Membership
The Arkansas School Boards Association's mission is to promote student focused leadership in public education through training, advocacy and services for local school boards. One of the key questions we ask ourselves in executing our mission is, "Is it good for kids?"
We embrace the idea that a quality education should be available to all Arkansas children. With financial resources dwindling, local school boards are looking for ways to make every dollar count in their communities.
ASBA values partnerships with businesses interested in supporting public education in Arkansas. Education decision makers want to do business with businesses they can trust. They want to do business with companies that are good neighbors. In joining the ASBA Commercial Affiliate program, you not only demonstrate that you believe in a quality education for all students, you also have the opportunity to meet face-to-face with decision makers in the public education market in Arkansas.
ASBA Usage of Fees Collected from Commercial Affiliates and Vendors: Commercial Affiliate revenue received from vendors will be used by ASBA to pay operational expenses such as professional development, advocacy services, attorney services or other operational expenditures.

Partnerships
As a 2018 Commercial Affiliate, you may choose one of three partnerships with ASBA. Below is an outline of benefits available with each partnership.

Sponsorships
ASBA offers the opportunity to sponsor special events to Commercial Affiliate Partners. We are a private, not-for-profit organization and we rely on the support of organizations like yours to help us in our mission of "promoting student focused leadership in public education through training, advocacy and services for local school boards."
Become an Affiliate
Commercial Affiliates play a vital role in supporting Arkansas public schools—helping to support the programs and activities we provide to strengthen and improve public school governance in our state. In doing that you also enhance your visibility among the state's locally elected school boards and their superintendents. These decision-makers approve the purchase of products and services for their school districts.
Become a member today! Download, print, and submit the 2020-2021 Commercial Affiliate Membership Form and Contract; or, register online to save time and postage, and expedite your membership renewal.
You may choose to be invoiced for payment or pay online by credit card. Note: Commercial affiliate fees and sponsorships are not deductible as charitable contributions.
If you have any questions, please contact Angela Ellis at 501-372-1415.
Commercial Affiliate Members
Premier Partners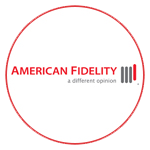 American Fidelity
1701 Centerview Drive, Suite 110
Little Rock, AR 72211
American Fidelity provides employer cost-savings solutions and supplemental insurance benefits to the education community. Acting as an extension of your human resources department, we educate, enroll, and support the development of robust, competitive insurance packages—all while ensuring seamless administration and employee satisfaction.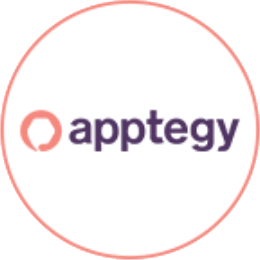 Apptegy
2201 Brookwood Drive
Little Rock, AR 72202
Custom apps, websites, and tools to build your schools digital marketing strategy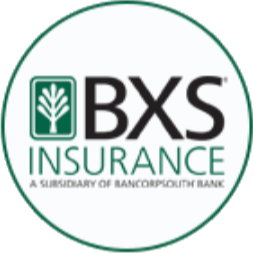 BXS Insurance
PO Box 251510, Suite 300
Little Rock, AR 72225
School Board Legal Liability, Employment Practices, CYBER, Special Events-Coverage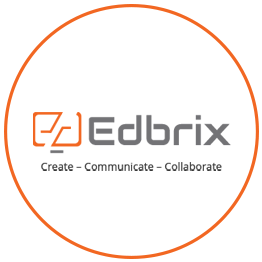 Edbrix
9515 Dorsey Road
Jacksonville, AR 72076
Edbrix does a number of things to help school districts manage security infrastructure and accounts. The main product will be an integrated e-learning platform that provides blended or traditional methodology with robust scholastic tools to facilitate storage, management, and sharing of educational resources and knowledge.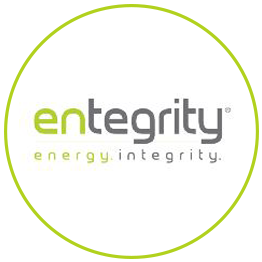 Entegrity
1403 East 6th Street
Little Rock, AR 72202
Entegrity is an energy services, sustainability, and solar development company specializing in the implementation of energy conservation and renewable energy projects. We are uniquely qualified to deliver innovative and sustainable solutions to Optimize Building Performance. We help our clients realize long-term operational savings by focusing on their needs: selecting the most cost-effective scope, contract structure, and financing strategy available to them. Our comprehensive service package includes energy savings performance contracting, commissioning, energy modeling, building testing, lighting solutions, renewable energy, water conservation, and sustainability consulting.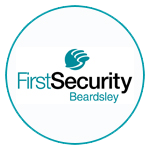 First Security Beardsley
521 President Clinton Avenue,
Suite 800 Little Rock, AR 72201
Financial advisory services for school districts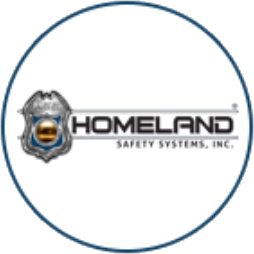 Homeland Safety Systems, Inc.
724 West 61st Street
Shreveport, LA 71106
Educational and Correctional Digital Surveillance, Acess Control & Telecommunications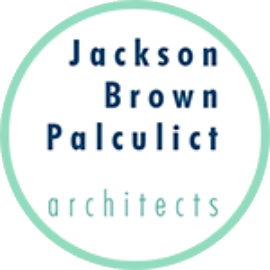 Jackson Brown Palculict Architects
12921 Cantrell Road, Suite 201
Little Rock, AR 72203
Jackson Brown Palculict Architects
Full service architectural design services including, but not limited to: feasibility studies, master planning, site analysis/consulting, programming and space utilization analysis, project funding acquisition assistance, millage campaign assistance.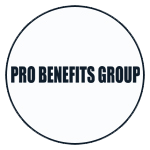 Pro Benefits Group
245 Hobson Avenue
Hot Springs, AR 71913
Deferred compensation and retirement planning; ATRS/TDROP training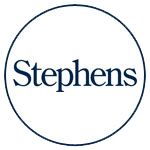 Stephens, Inc.
111 Center Street, Suite 2300
Little Rock, AR 72201
Investment banking, financial advisory services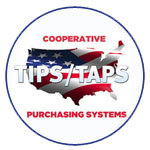 Texas-Arkansas Purchasing System (TAPS)
4845 US Hwy 271 North
Pittsburg, TX 75686
Texas-Arkansas Purchasing System (TAPS)
Purchasing cooperative serving school districts, colleges and universities; and state, county and city municipalities
Exhibiting and Supporting Partners