A recent survey of newer board members in Arkansas shows that the number one thing they wish they'd known more about early in their service was school finance. Don't miss the virtual New Board Member Finance Part II - Beyond the Basics on August 12 from 6:00 p.m. to 8:00 p.m.. New and veteran board members are welcome and encouraged to attend.
https://ams.embr.mobi/Events/Registration/Wizard/EventDetails.aspx?C=NfON&EID=HKEM




2021 New Board Member Institute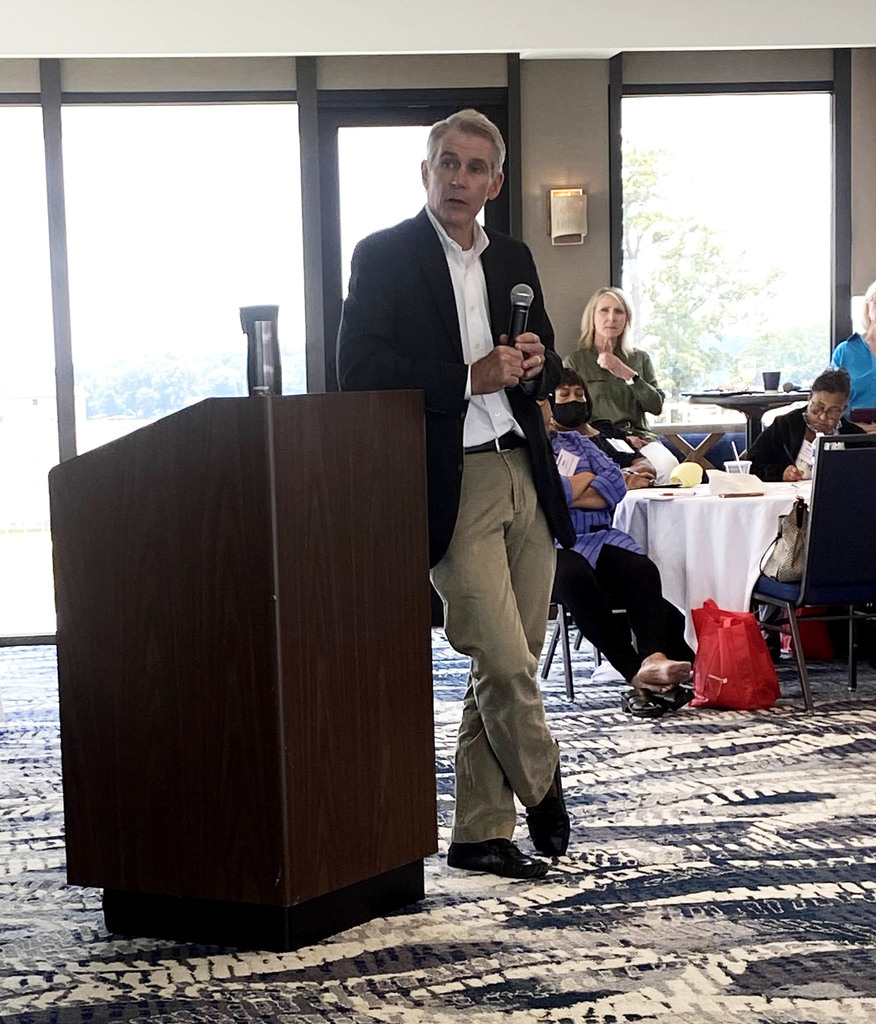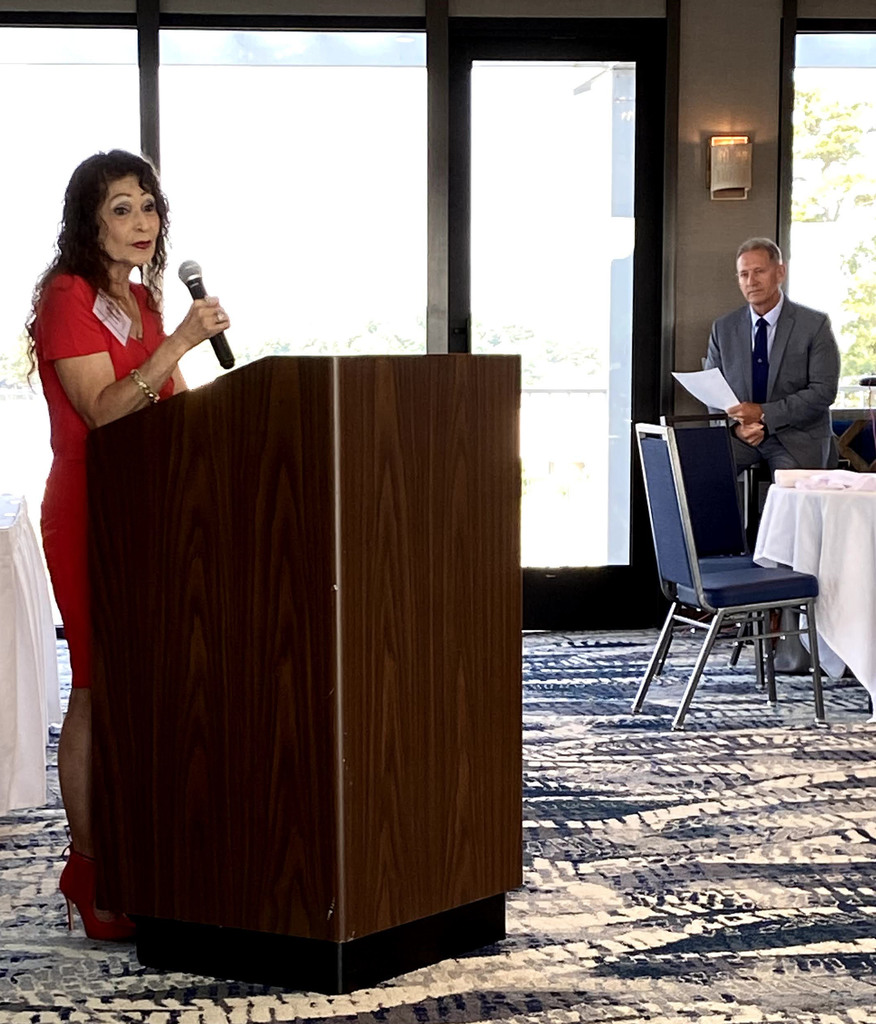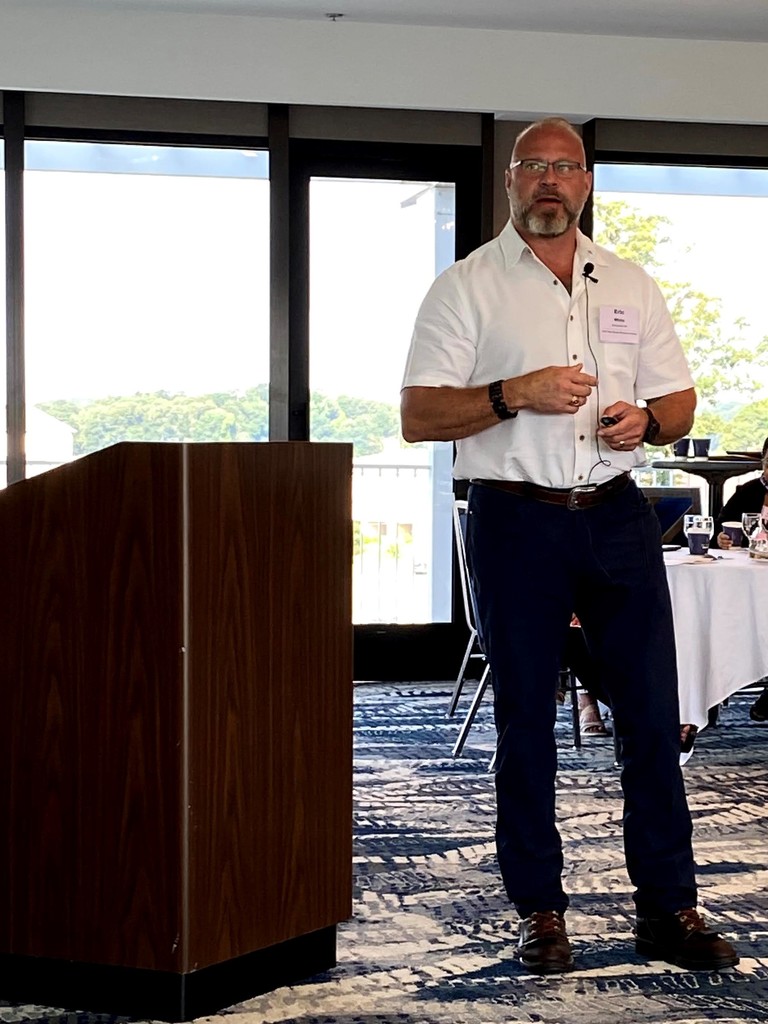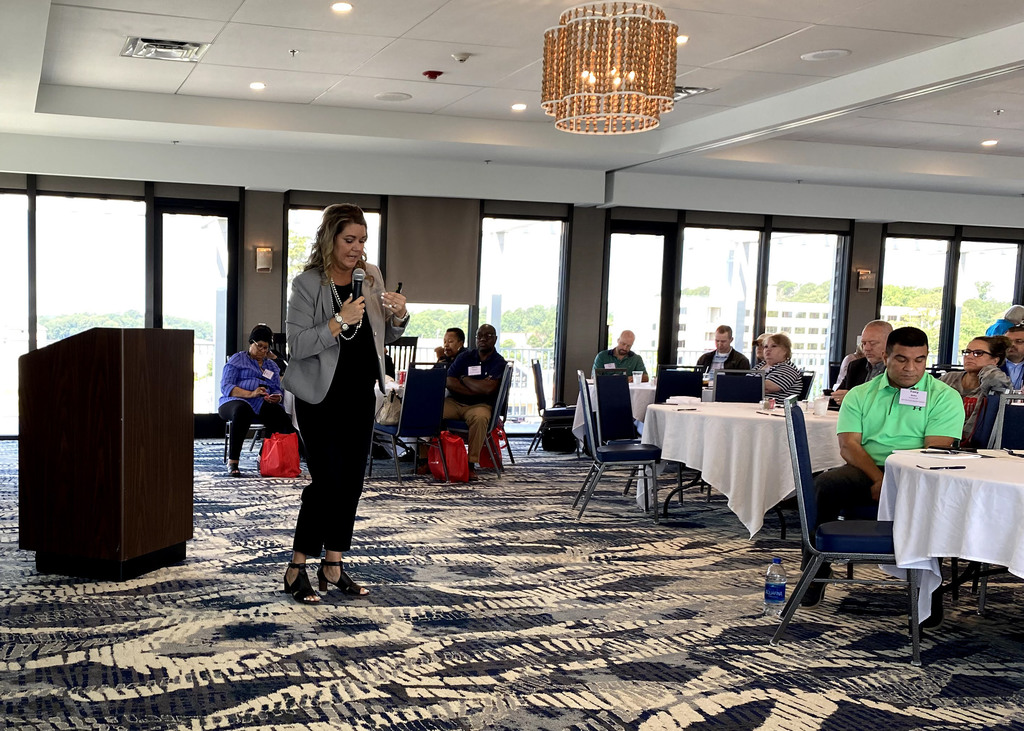 THANK a school board member...