We had an incredible day at our Fall Leadership Institute in Jonesboro yesterday! From the engaging agenda to our expert speakers, it was a day filled with inspiration and growth for the school board members and administrators who attended. A heartfelt thank you to our excellent speakers and all who attended. Your presence made this event a resounding success! If you missed it, you have two more opportunities to join us at the Embassy Suites Northwest Arkansas Convention Center in Rogers on Thursday, September 21, or at the Hot Springs Convention Center on Thursday, September 28, which will also be offered virtually. Details & registration:
https://www.arsba.org/article/1199204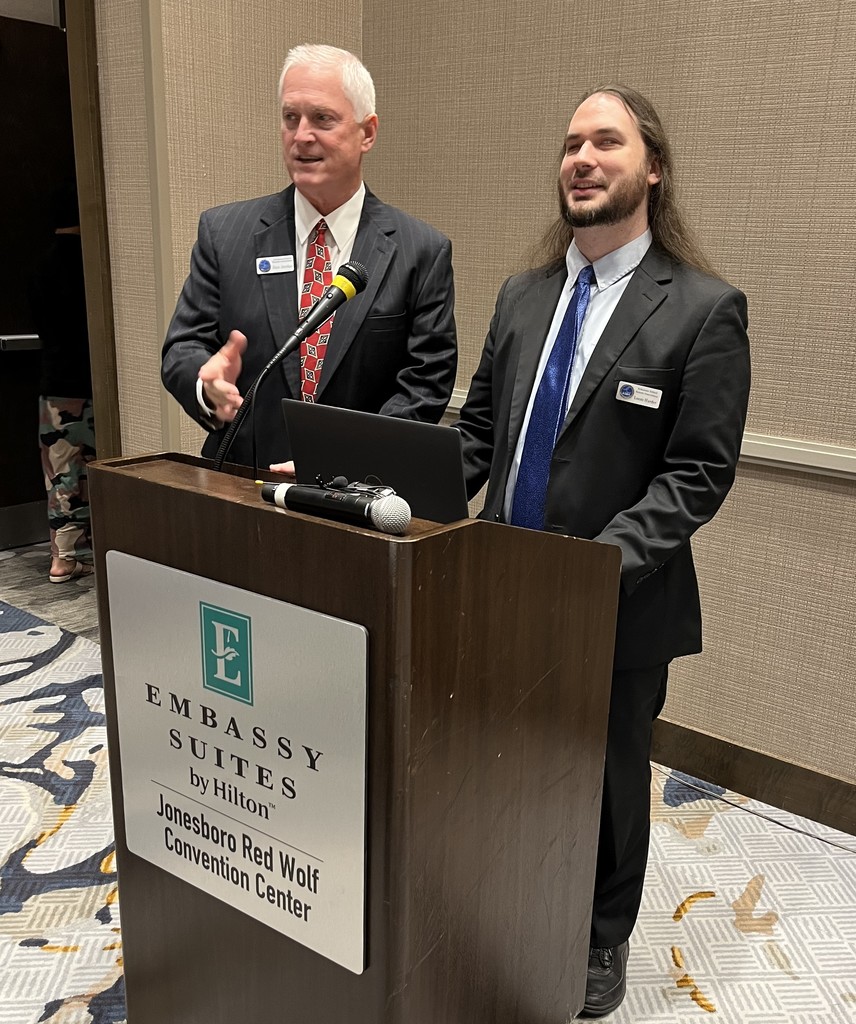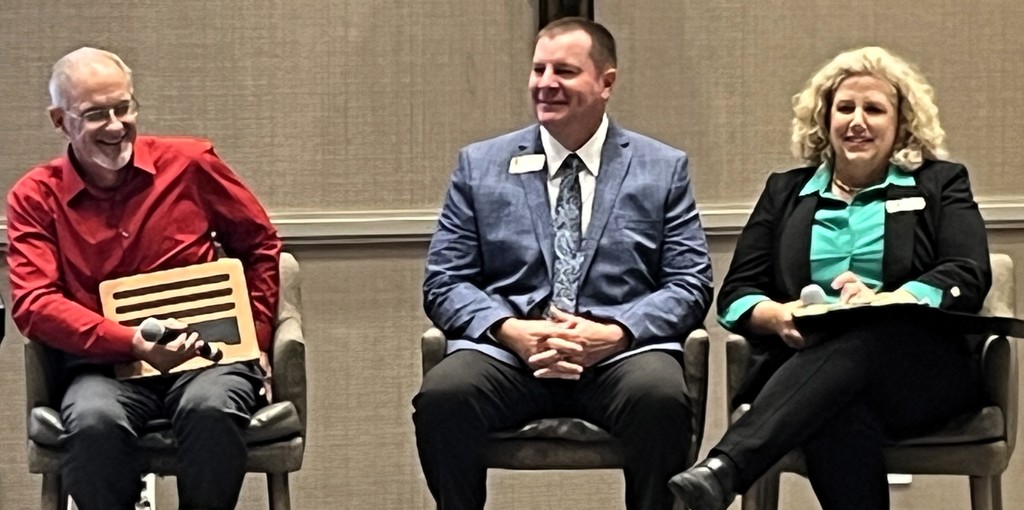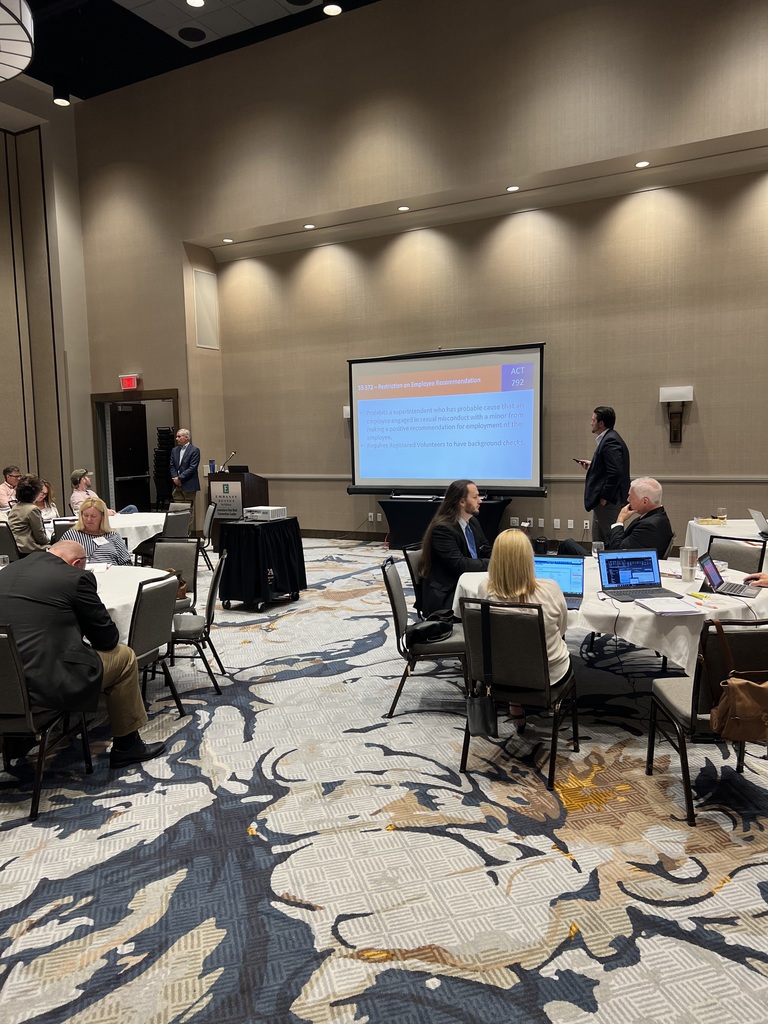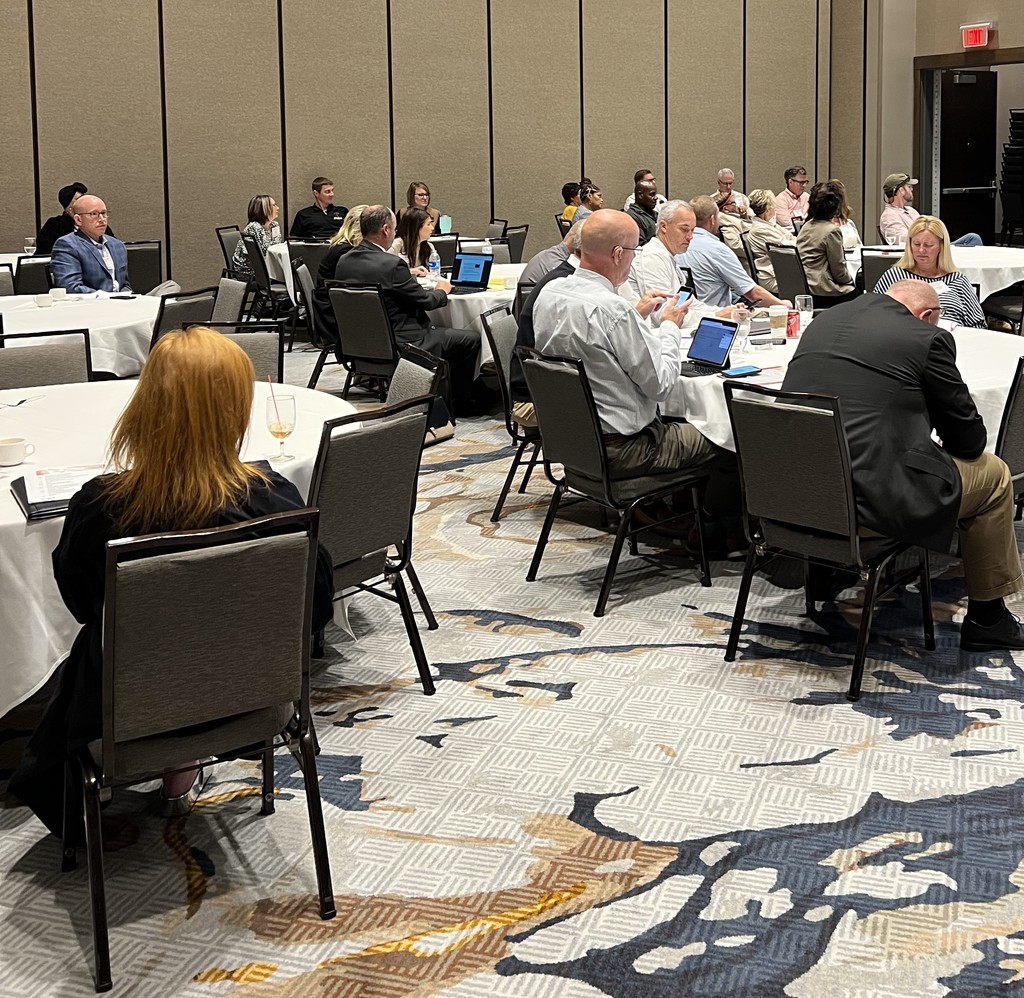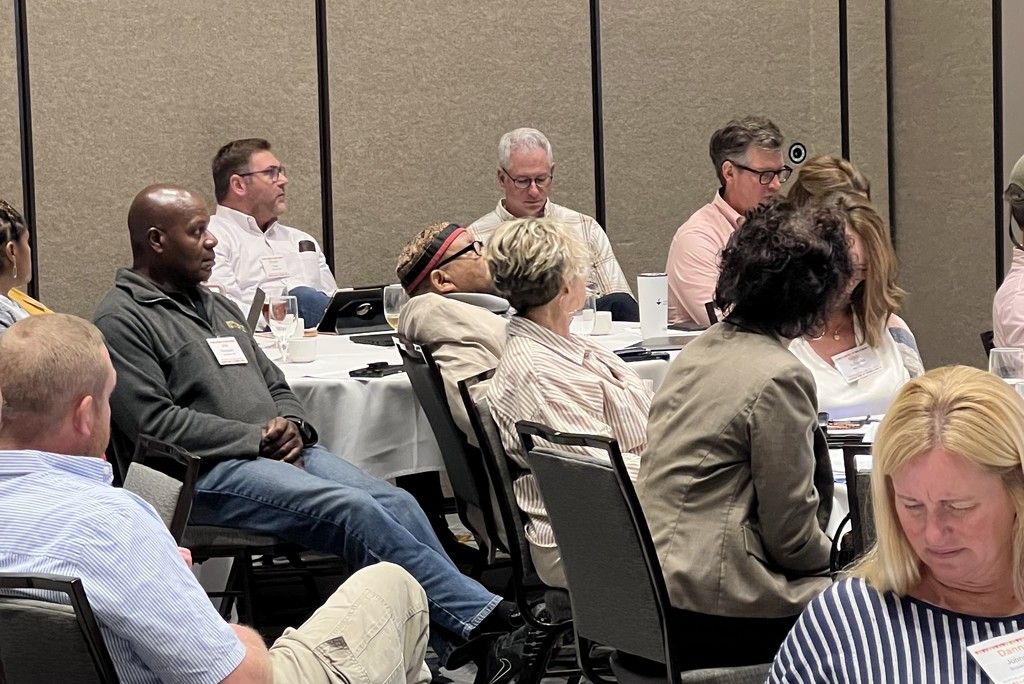 ASBA Policy Services Director, Lucas Harder, presented "LEARNS Employee Due Process" at AAEA's Summer Conference.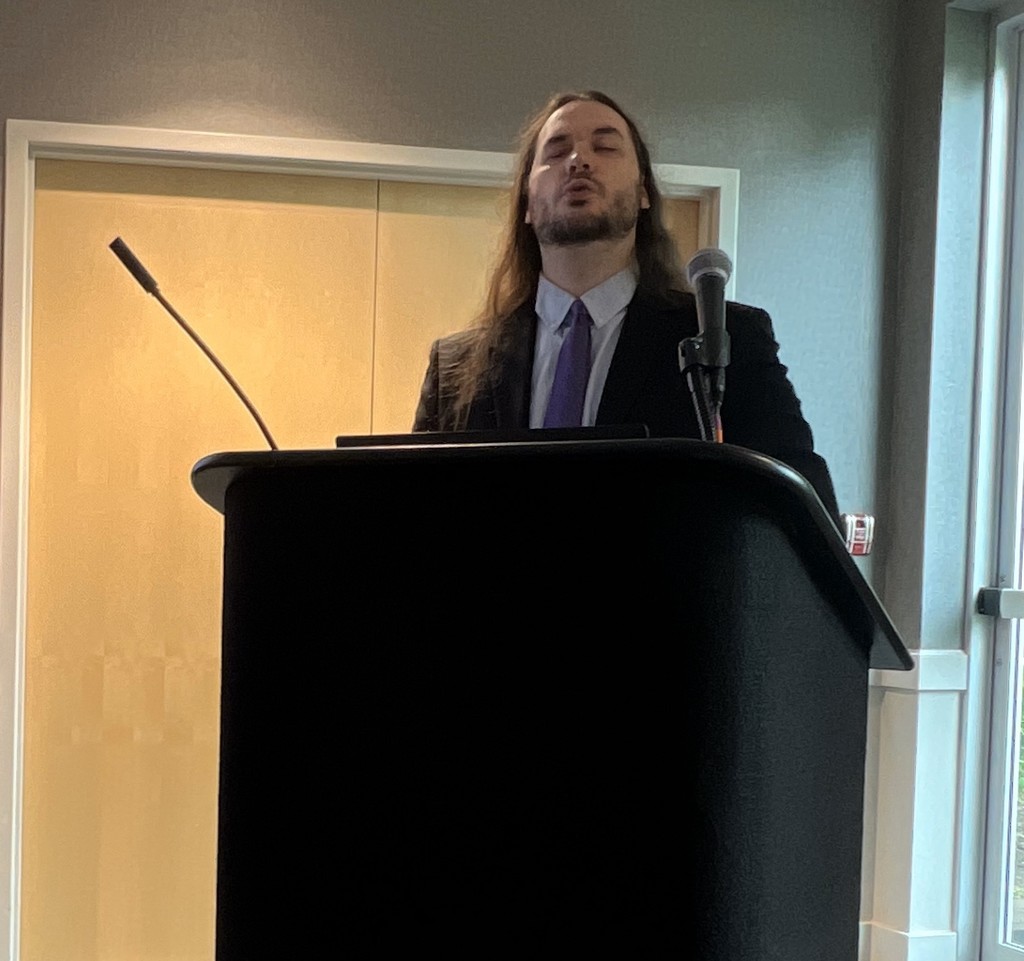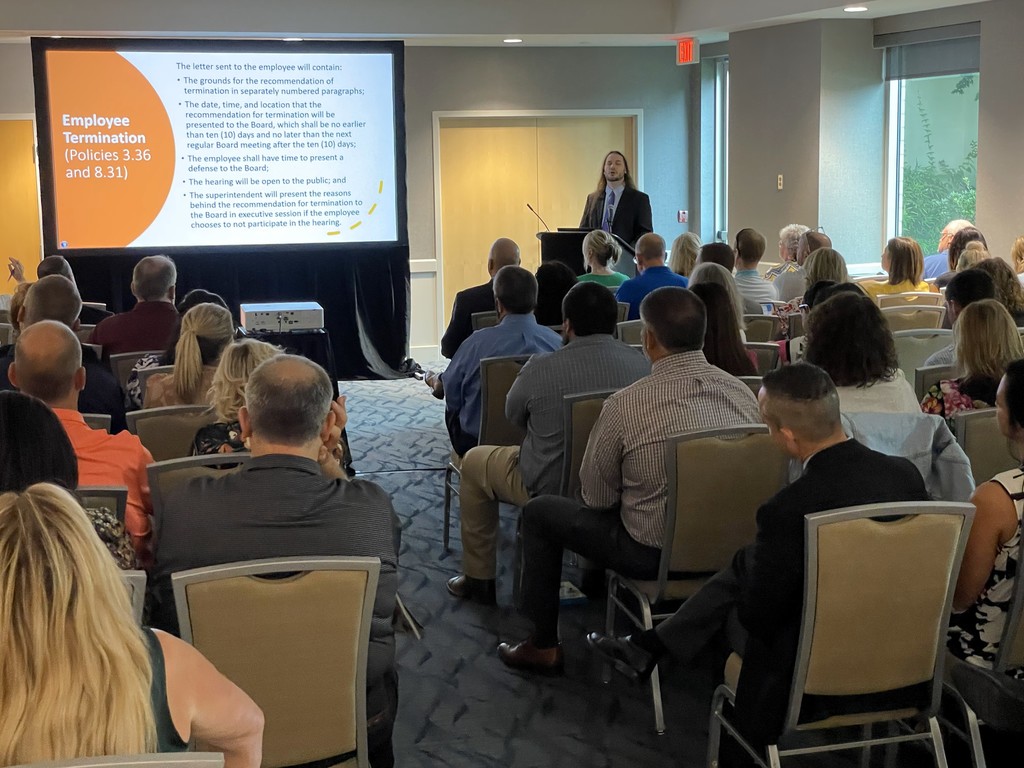 ASBA Board of Directors and staff met to discuss key issues affecting our schools in Arkansas. We engaged in strategic discussions and formulated plans to enhance education in our communities. It was inspiring to witness the passion and dedication of our board members as we collectively work towards a brighter future for our students. Together, we can make a real difference in the lives of our students and shape a stronger educational system for Arkansas. Let's continue collaborating and driving positive change!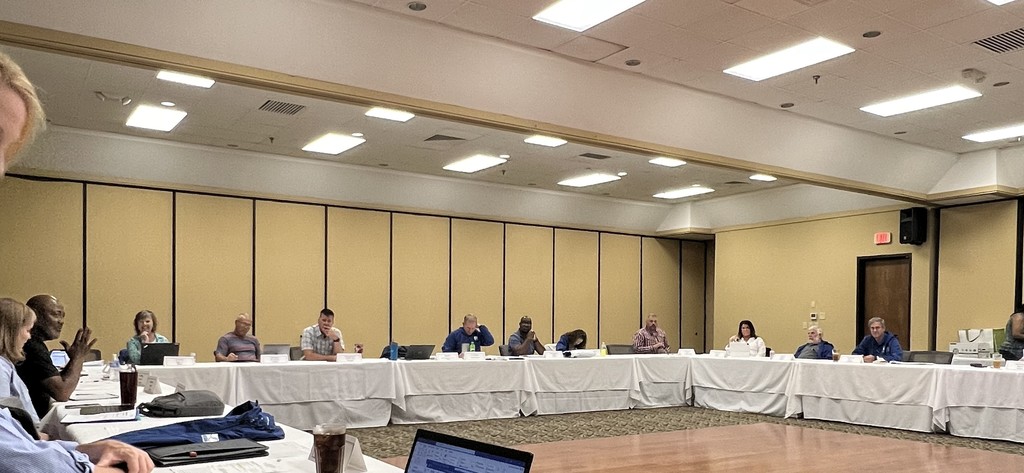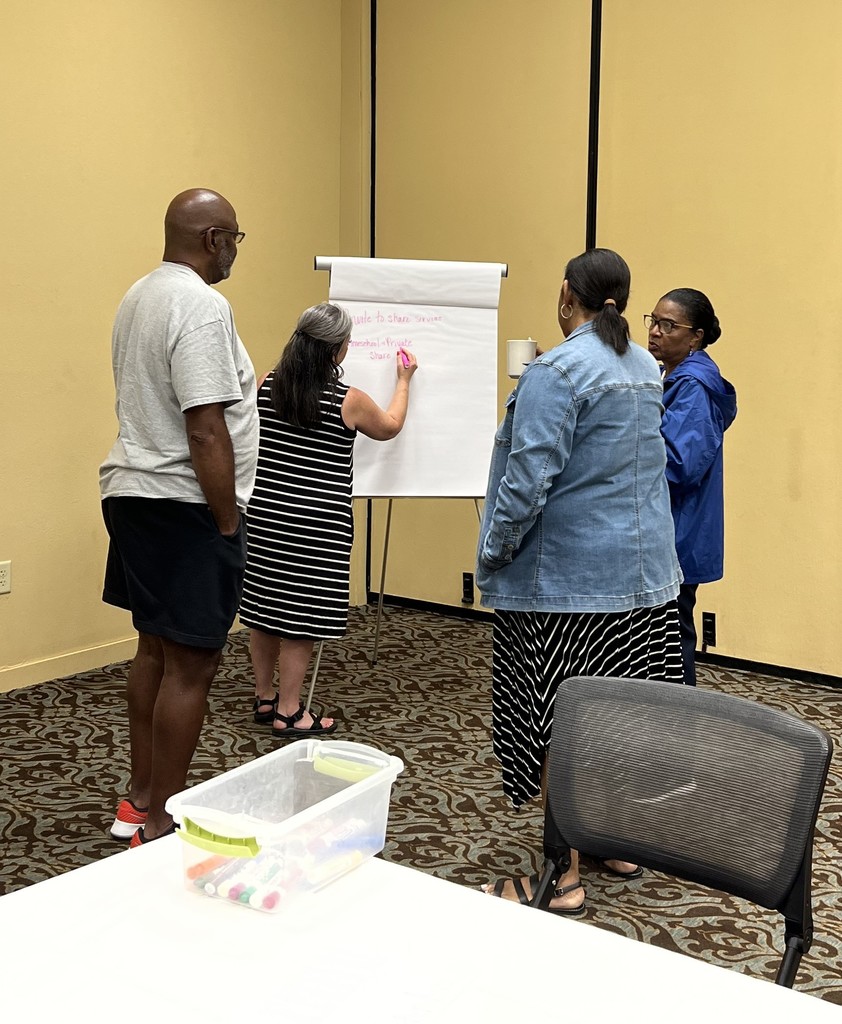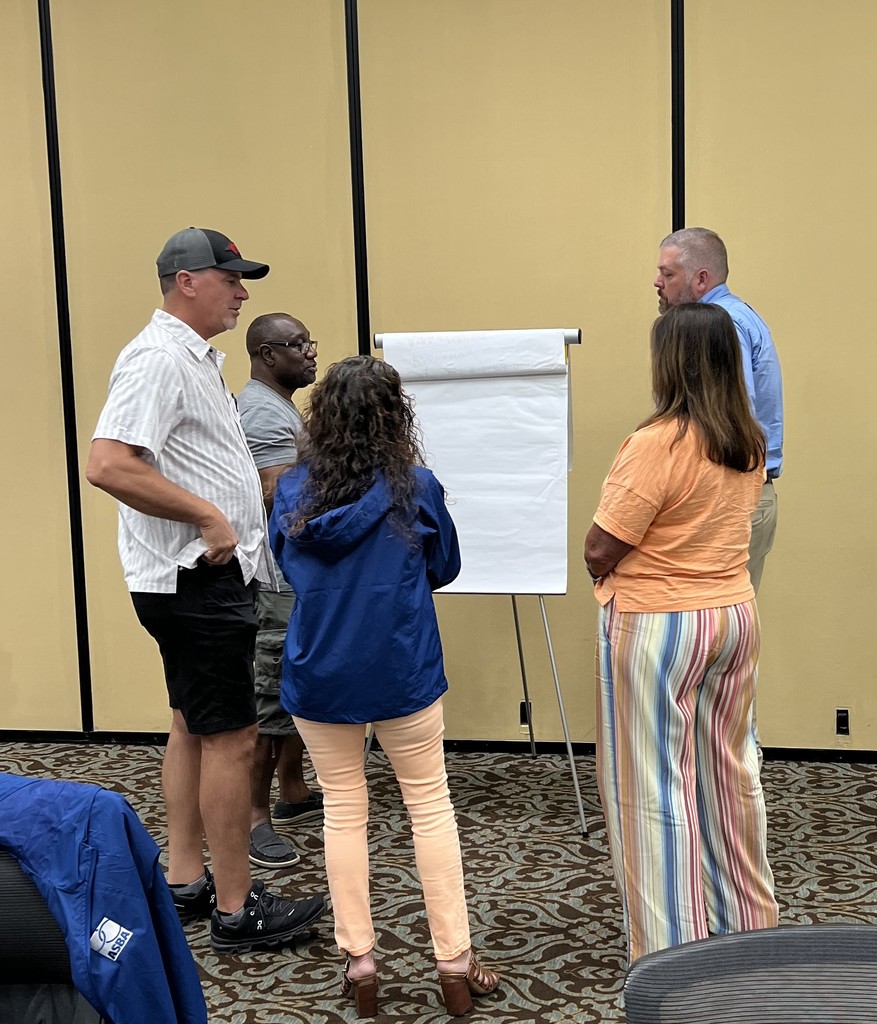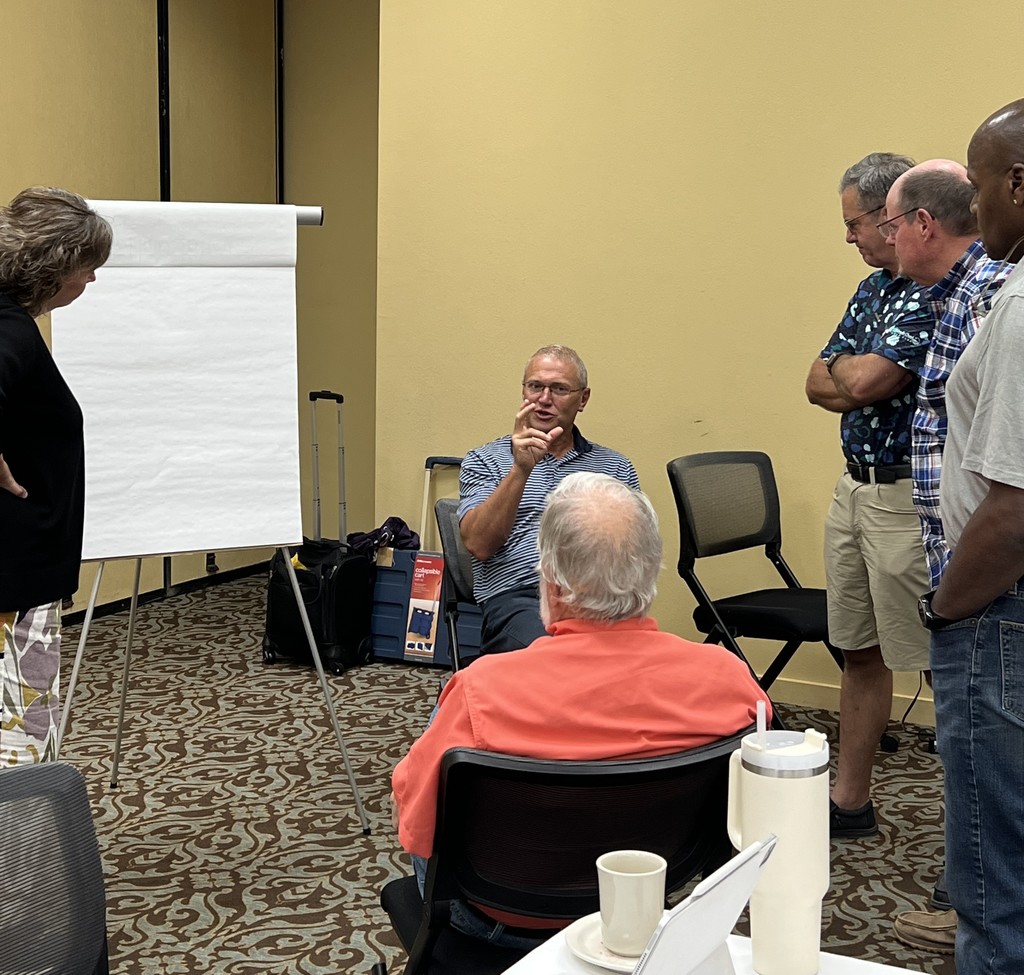 Teachers, thank you!

Take a moment to express your gratitude for all that teachers do, from inspiring and motivating their students to creating a positive and supportive learning environment. Thank you, teachers, for making a positive impact on the lives of so many. #TeacherAppreciationWeek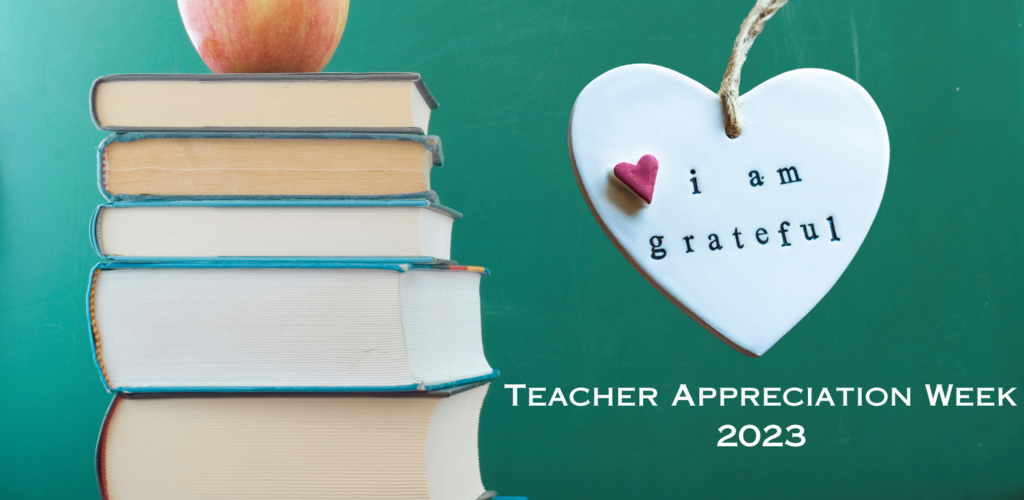 Happy Teacher Appreciation Week to all the amazing educators out there! Thank you for your dedication, passion, and unwavering commitment to shaping the minds and futures of our youth. You are truly the unsung heroes of our society. #TeacherAppreciationWeek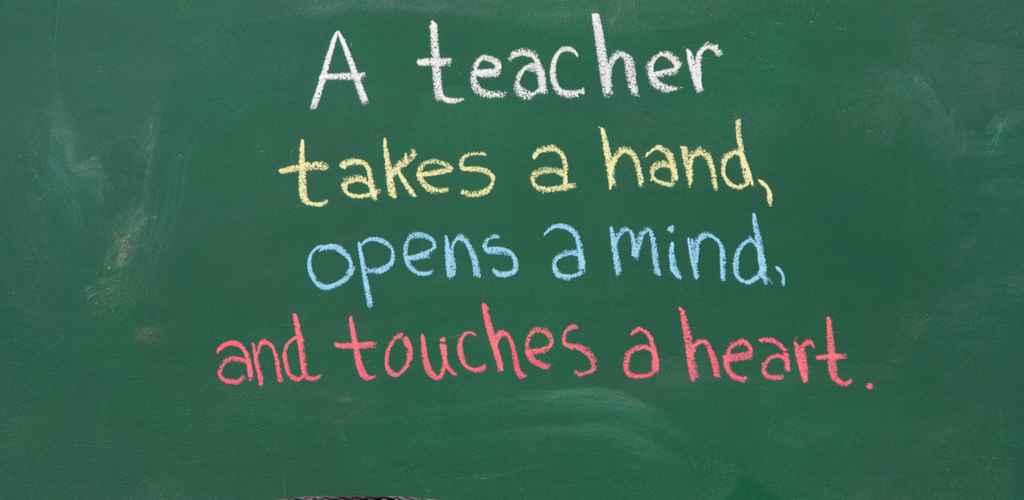 The afternoon at Joint Conference was also packed with great sessions, including a visit from Education Secretary Jacob Oliva. Robin Stripling presented "Inclusive Practices & Student Focus). Lake Hamilton Superintendent Shawn Higginbotham and Business Manager Kelli Golden discussed potential revenue losses for school districts and offered some guidance for managing those losses. Dr. Tony Prothro and Dr. Mike Hernandez concluded the program with insight into the Arkansas LEARNS Act and what districts need to keep on their radar.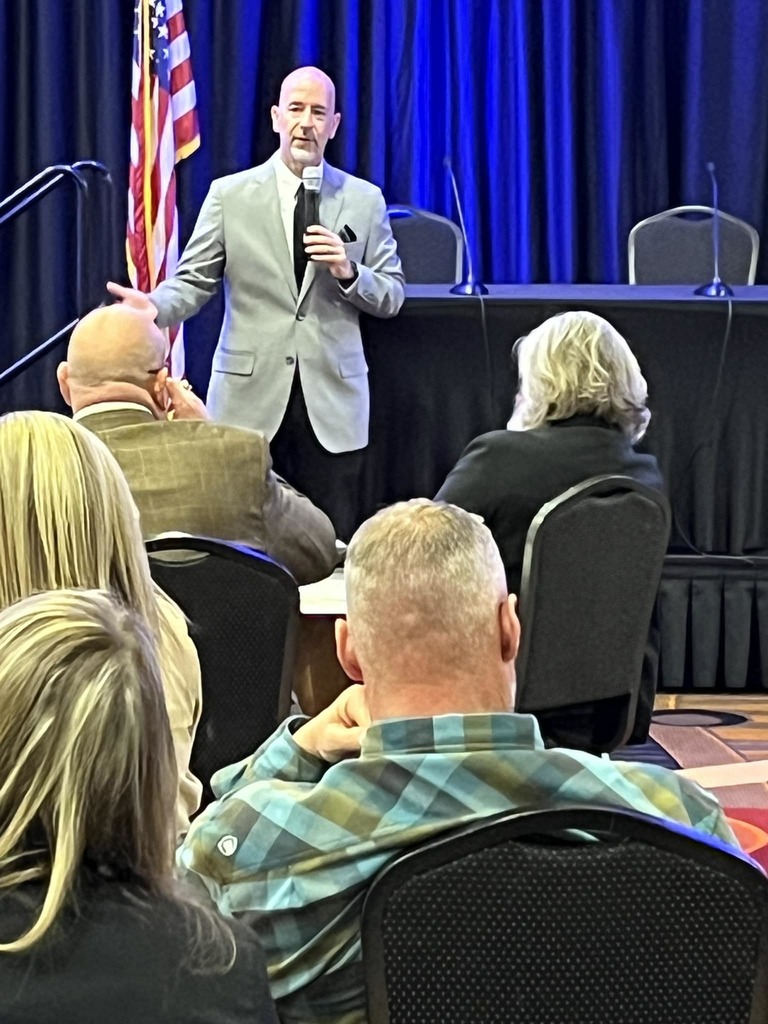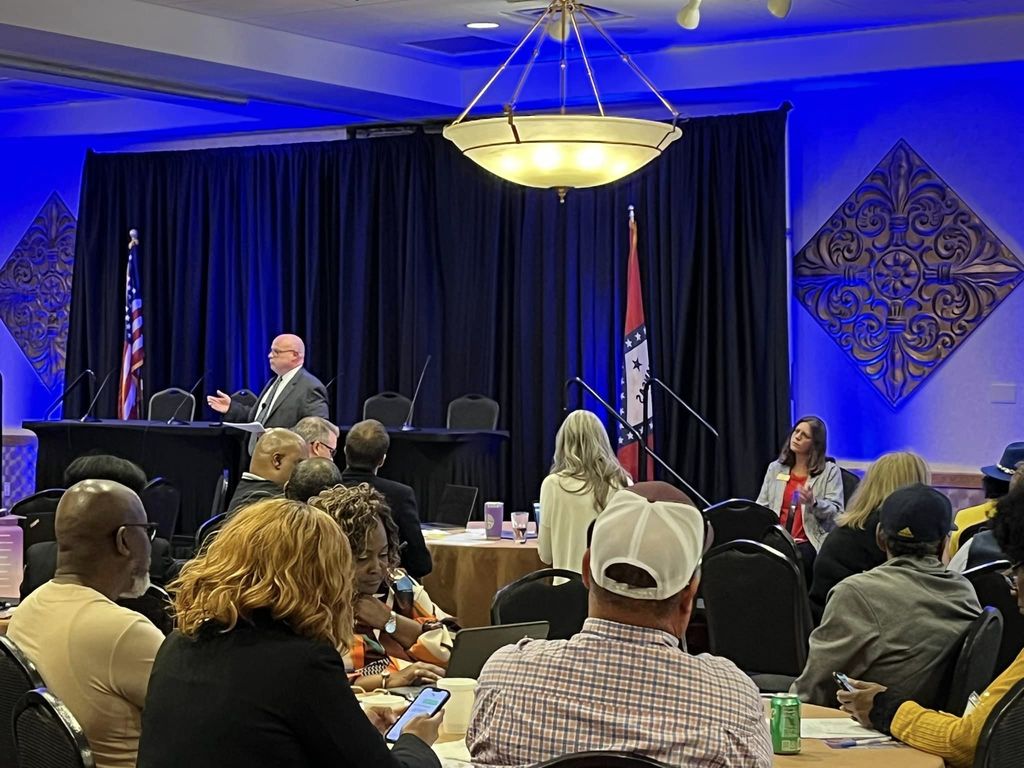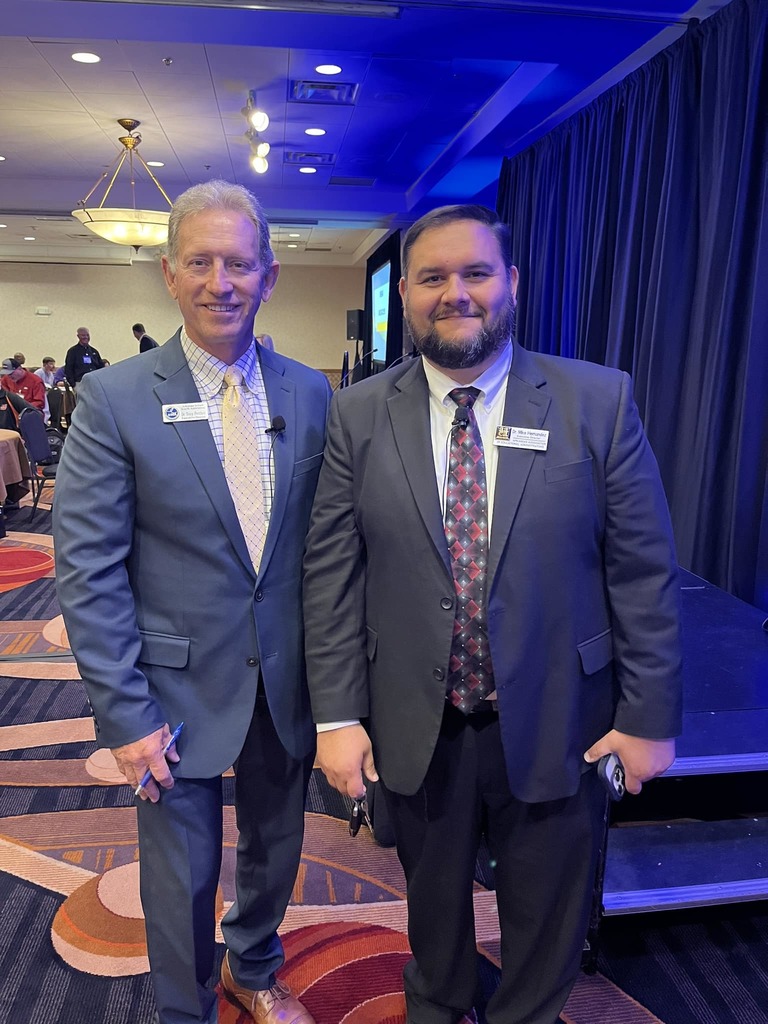 The partnership between AAEA & ASBA brought a large group of school board members and school administrators together both in-person and virtually for the 27th annual joint leadership conference. The sessions were relevant, timely, and informative! The morning sessions included highlights by Dan Jordan and Mike Mertens from the 2023 legislative session; a "hot topic" roundtable discussion with Dr. Bryan Duffie, Jeremy Lasiter, Dr. David Hopkins, and Stacy Smith; and the importance of reviewing data with the board by Tracy Streeter, Trey Tubbs and Lesley Nelms.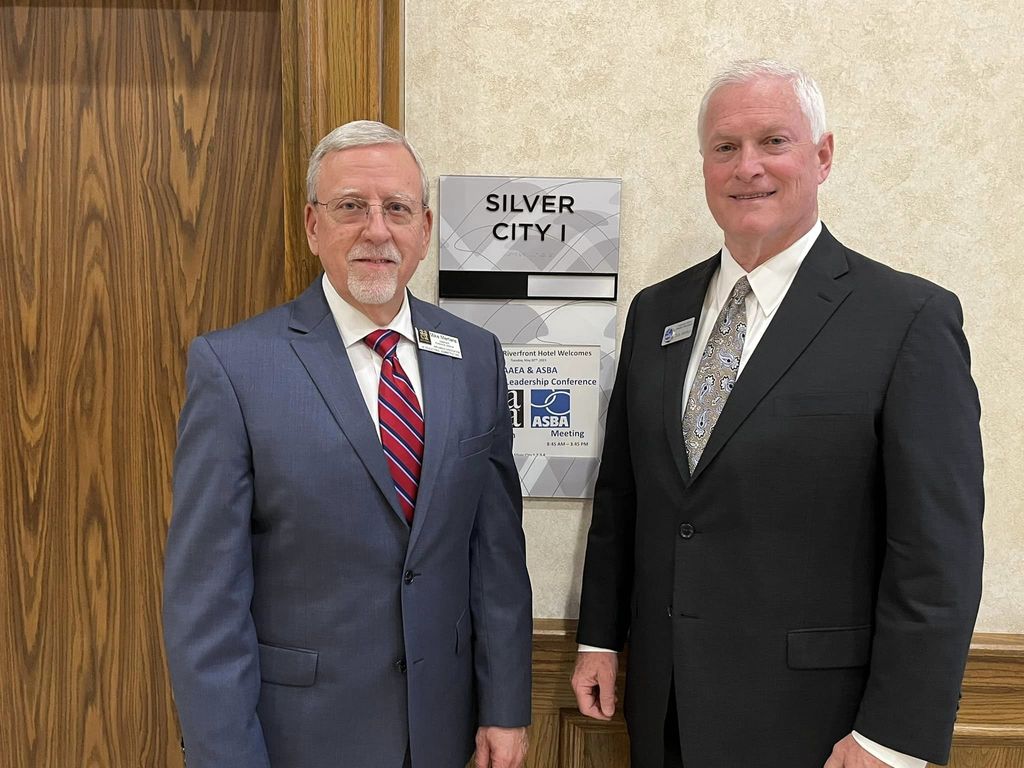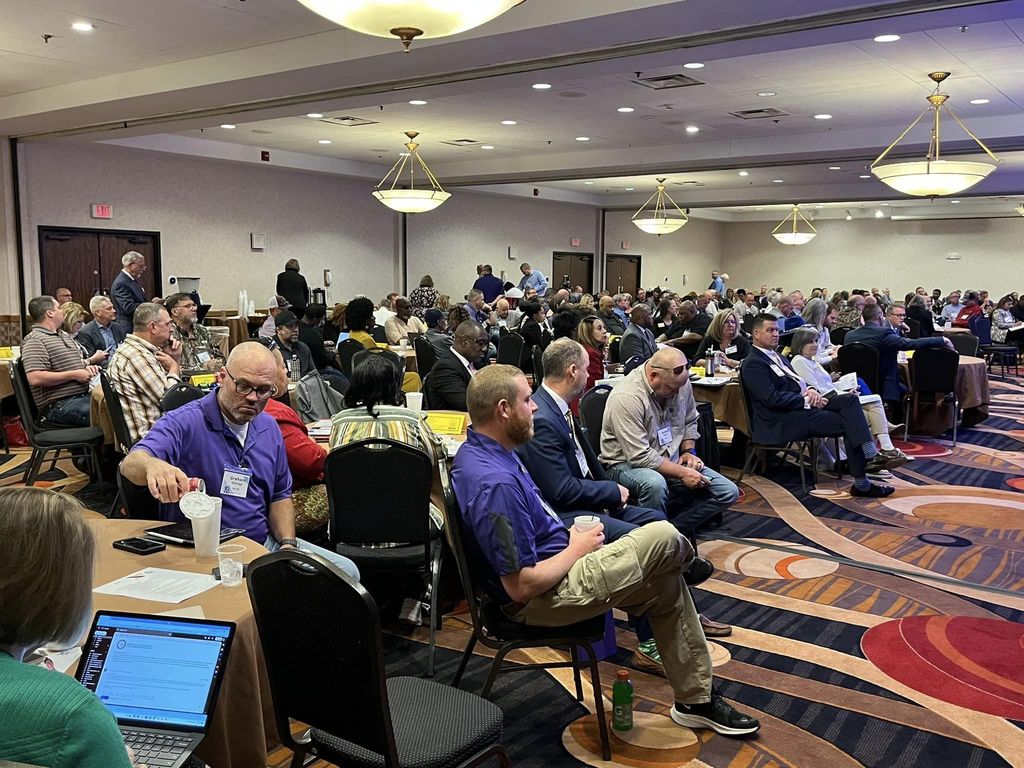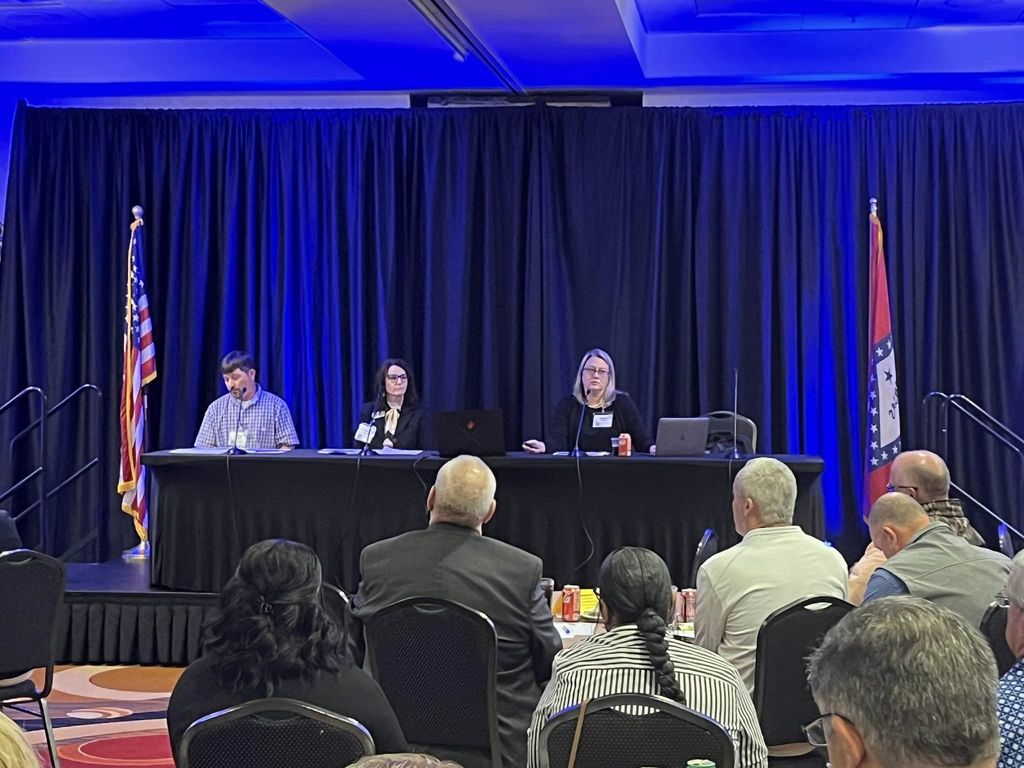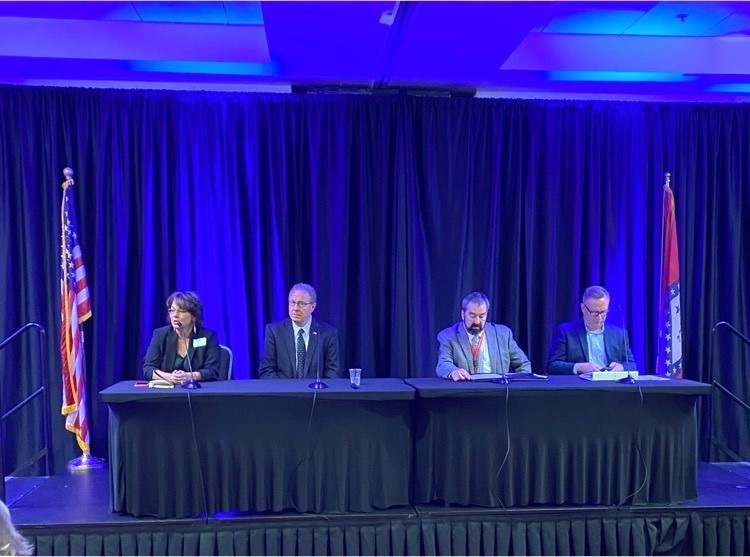 ASBA is blessed with the BEST administrative professionals!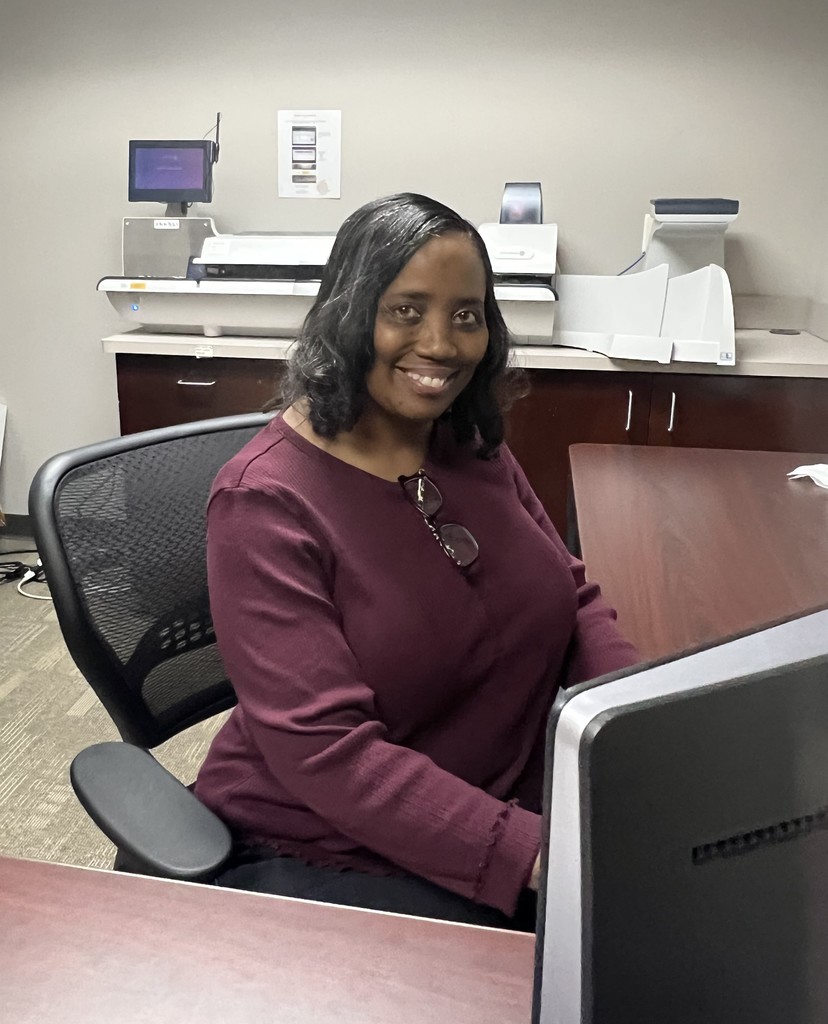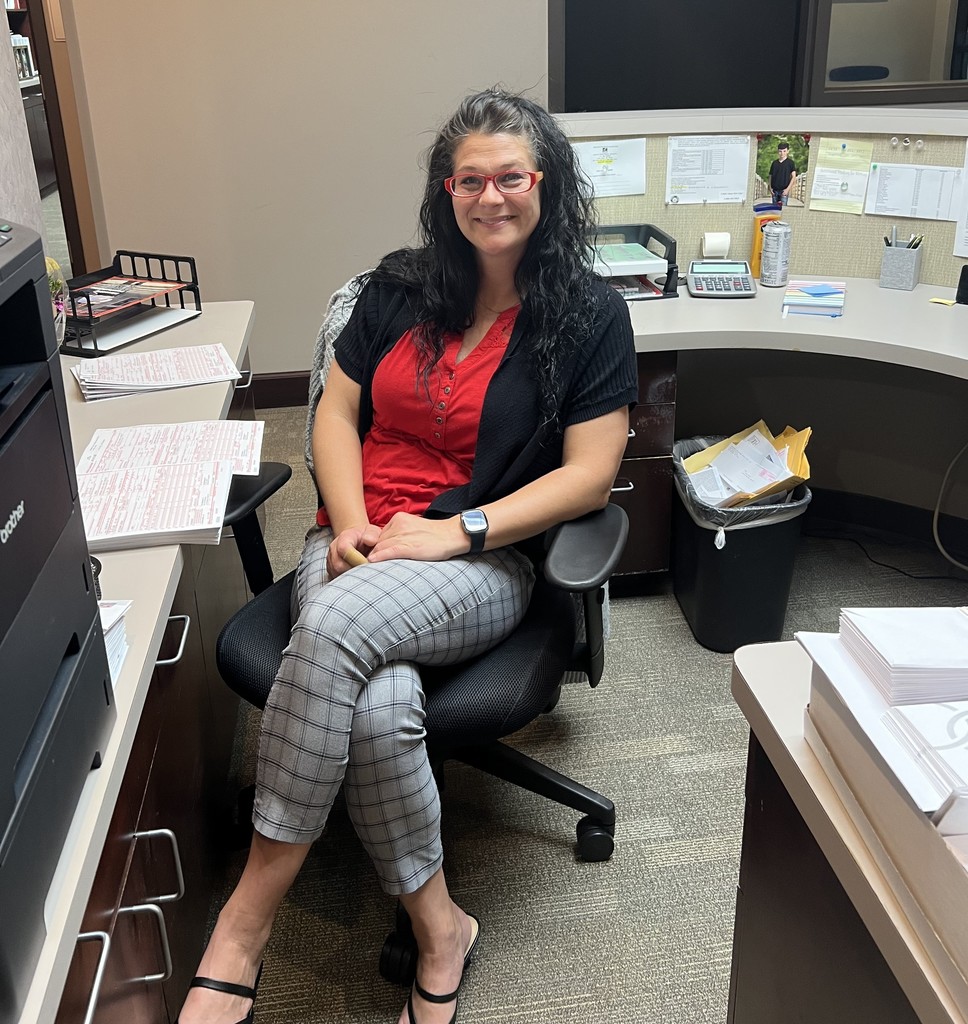 ASBA Executive Board members William Campbell, Rosa Bowman, and Randy Hutchinson are meeting with Arkansas' U.S. Senators and Congressmen to advocate on behalf of school board members and students across our state.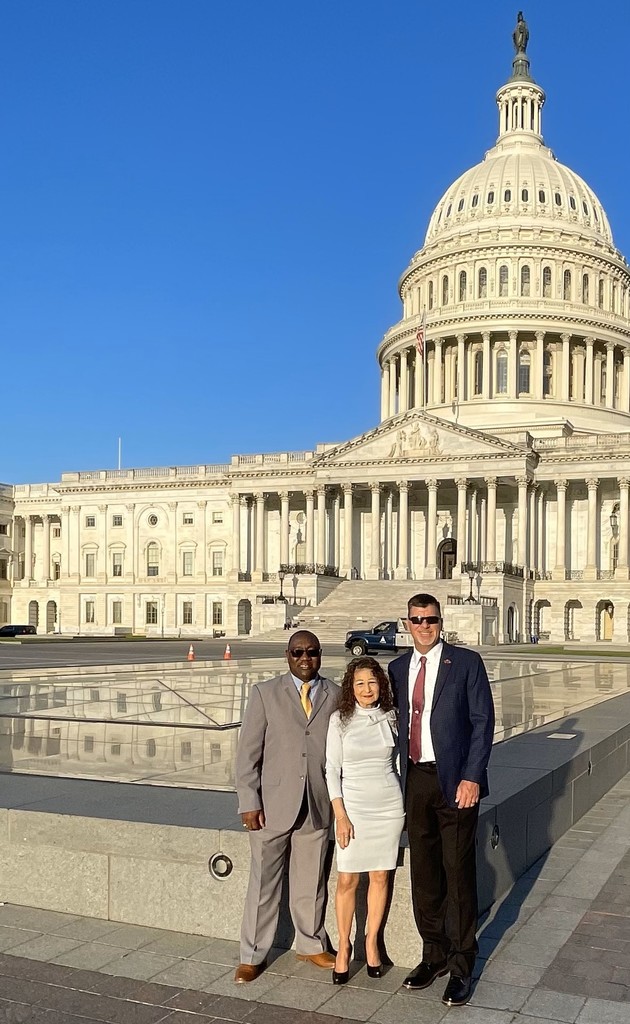 Mark your calendars, and don't miss any of our upcoming training opportunities! Visit our events page,
https://www.arsba.org/events
, for more information.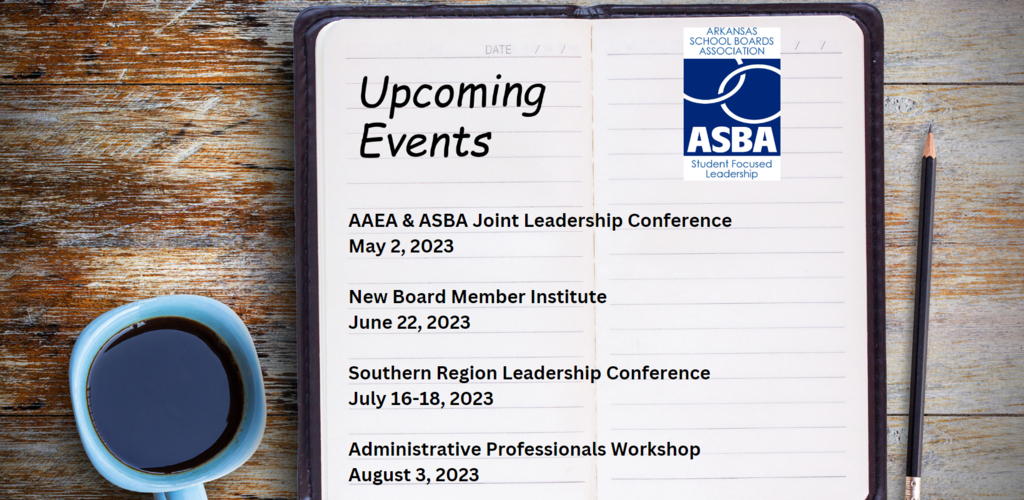 With great sorrow, we announce that the immediate former ASBA Executive Director, Dan Farley, passed away this morning at 73. He passed peacefully after a lengthy illness and a recent diagnosis of advanced pancreatic cancer. He is survived by his sister, Carol Farley Helms of Morristown, TN, and a nephew, Jason Cutler of Coimbatore, India. He is preceded in death by his parents, W.A. "Sonny" and Modene Farley. Our Dan B. Farley Board Development Center, where we hold our board meetings in the ASBA building, was dedicated in his honor upon his retirement from the organization. A memorial service will be held at 11:00 a.m. Saturday, March 11, 2023, at Ruebel Funeral Home, 6313 W. Markham St, Little Rock, 72205, with a reception to follow. In lieu of flowers, memorial donations may be made to the Arkansas Foodbank at 4301 W. 65th Street, Little Rock, 72209, or Arkansas Advocates for Children and Families at 1400 W. Markham Street, Little Rock, 72201.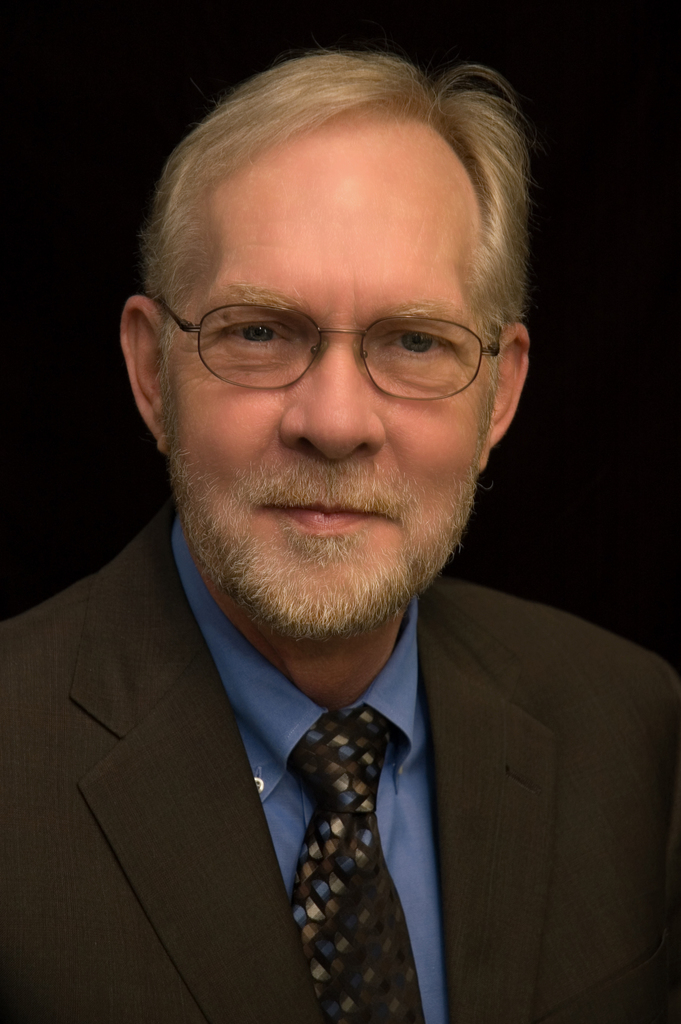 Engaging School Law Seminar! During the afternoon we are heard "Tales from the Trenches" with in-district attorneys Jeremy Lassiter, Mary Claire Hyatt, Kendra Clay, Leila Seigrist, and moderated by Cody Kees and Jay Bequette.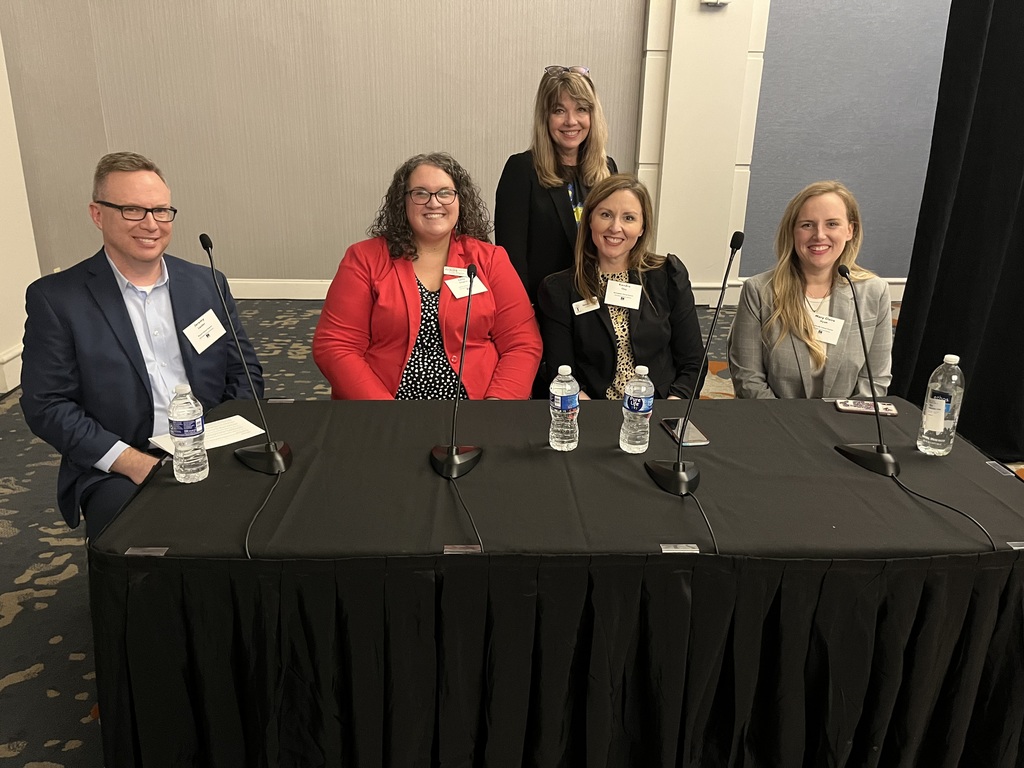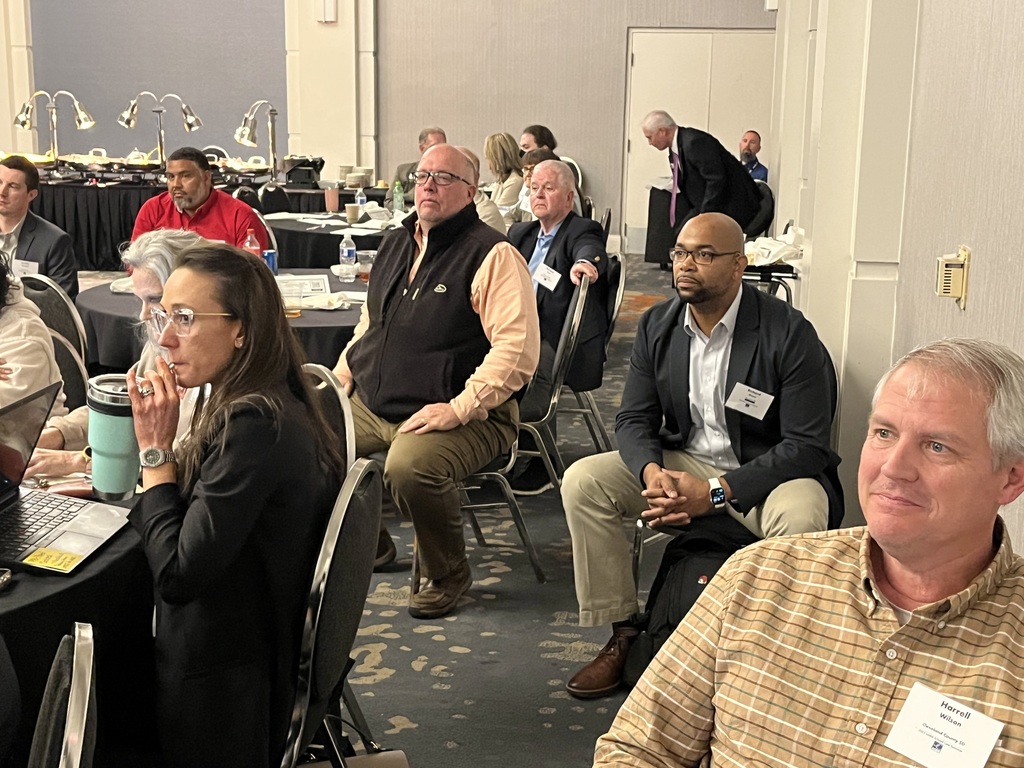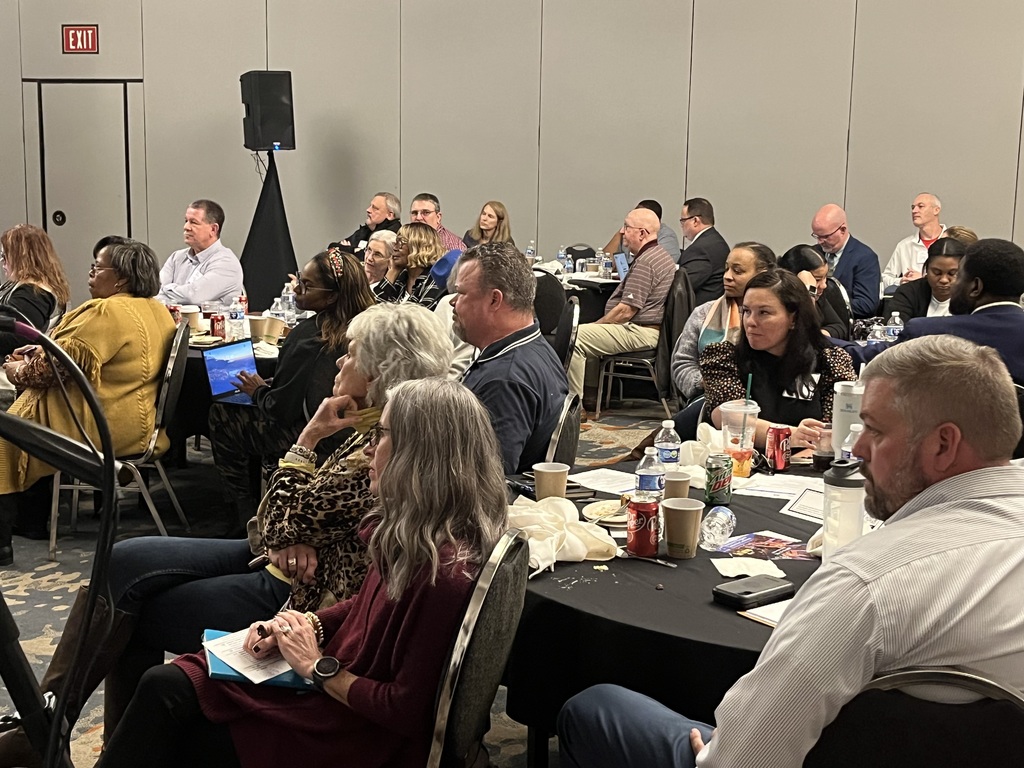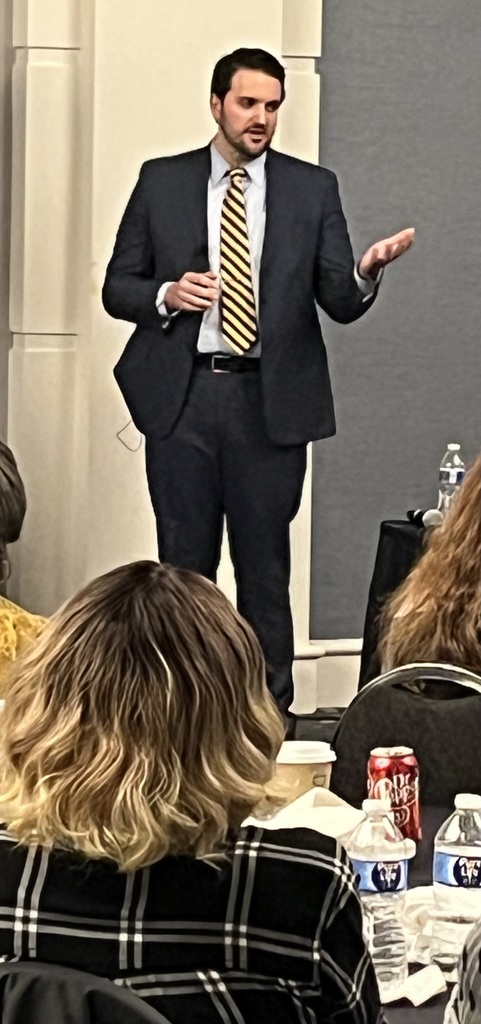 North Little Rock High School Jazz Band performing under the direction of Mr. Aidan Watson.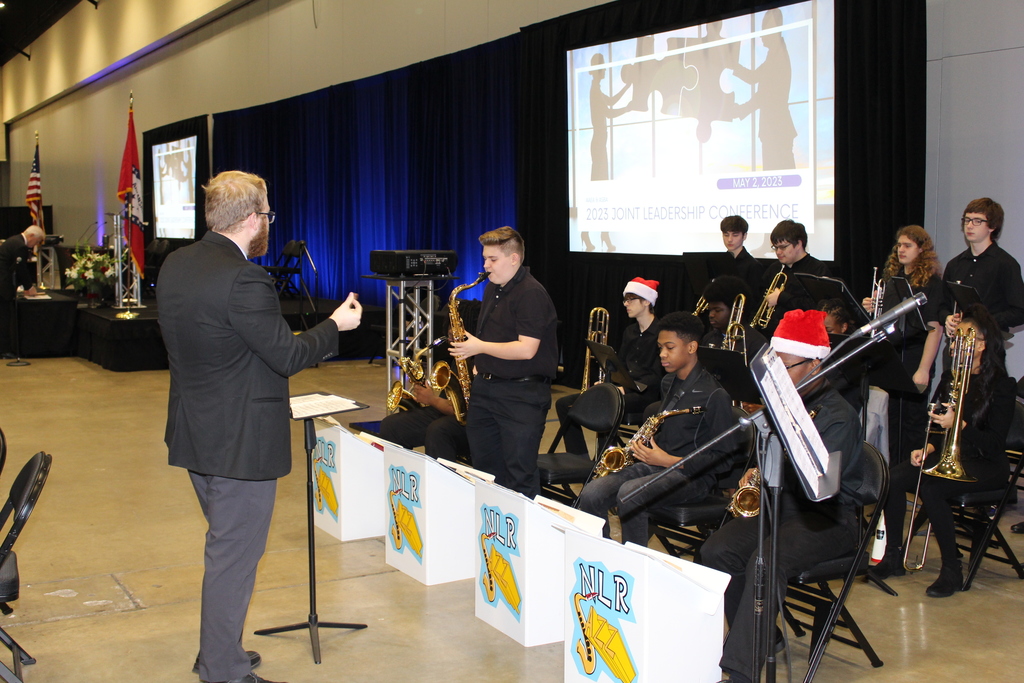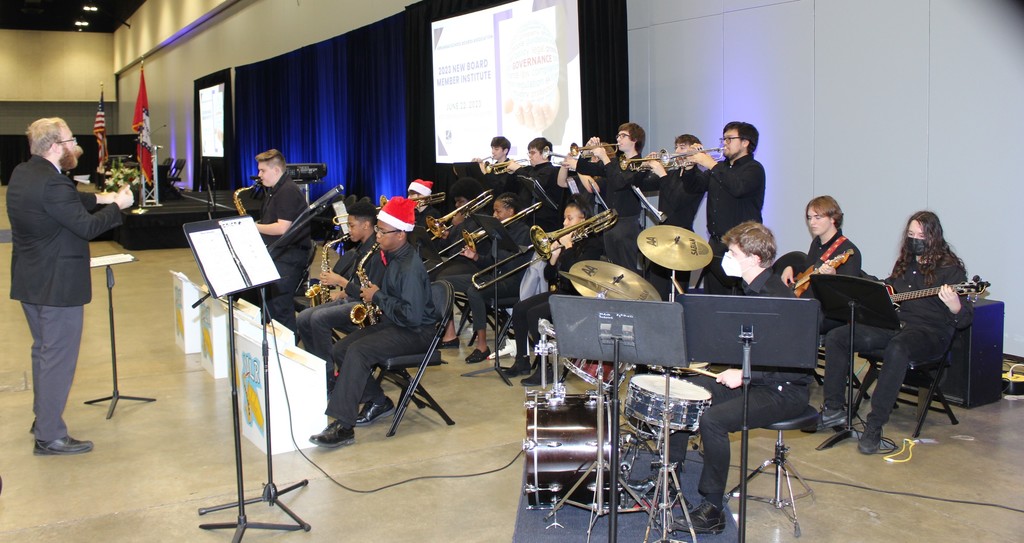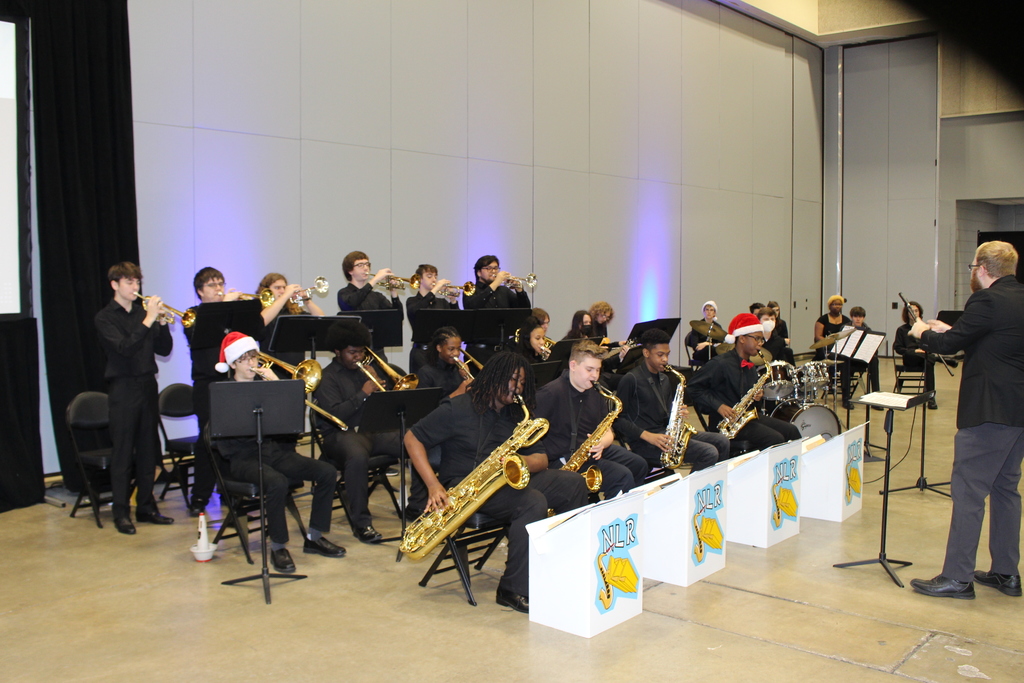 Winners of ASBA's Student Speaker Contest presented their speeches during the conference. First place winner was Pryce Renfroe from Russellville High School, 2nd place was Ava Walker from Little Rock Central High School, and 3rd place was Sabian Murry from Bryant High School. Fourth place winner was Bennett Wilson from Bigelow High School.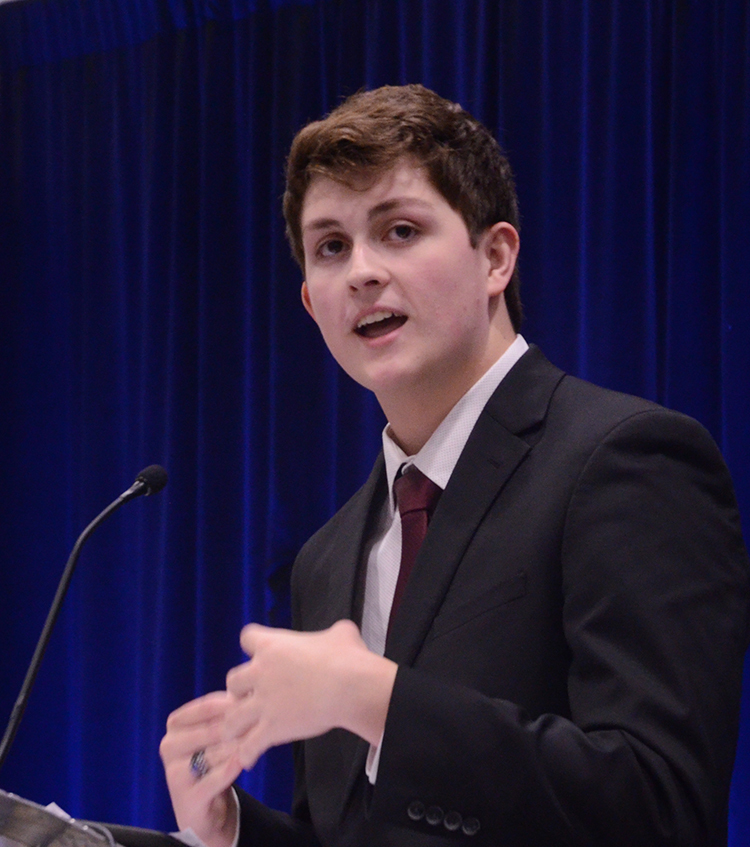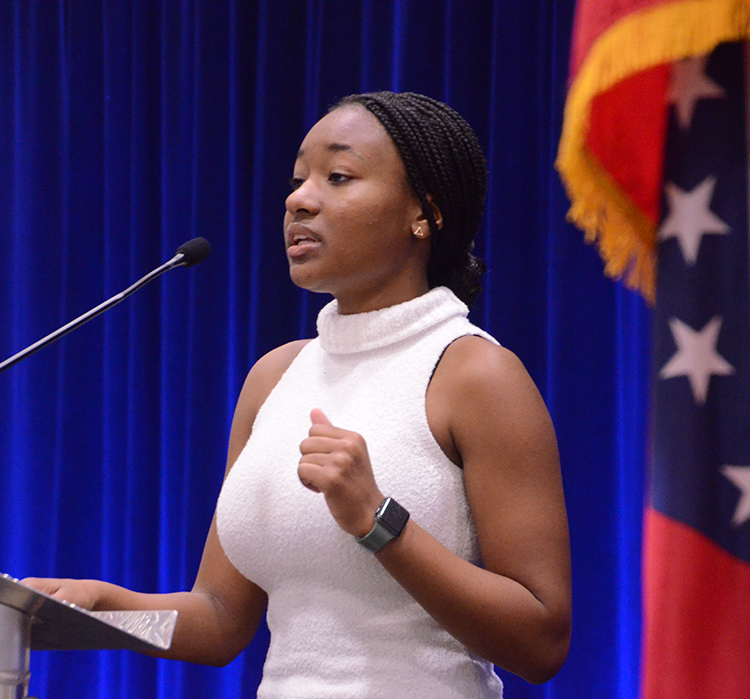 Benton High School Sophomore Ariel Bronson sang the National Anthem during the opening session. Ariel is a member of Una Voce at Wildwood, a youth community chorus at Wildwood Park for the Arts under the direction of Dr. Nick Farr.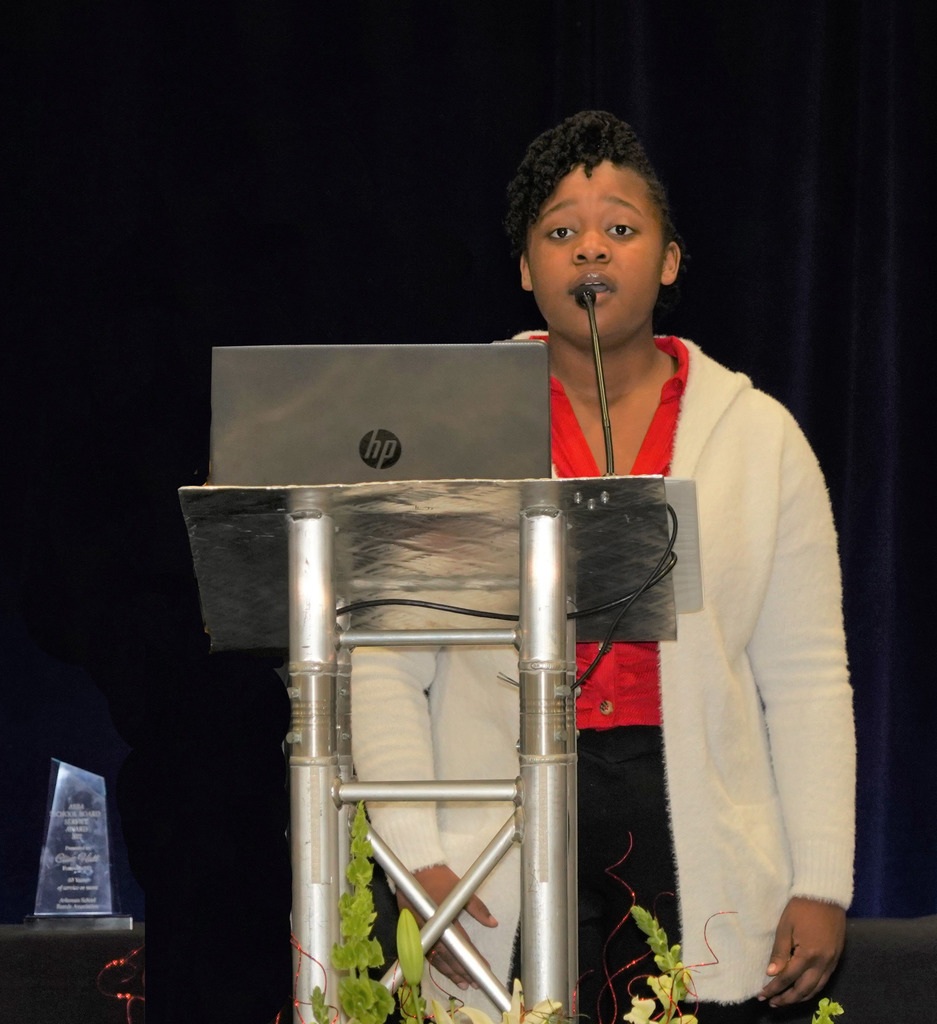 The North Little Rock ROTC, under the leadership of Sergeant Major Hunter presented the national color. The students were Battalion Commander Nijayla McCray, Command Sergeant Major Donald Hunter, Major Jacob Hale, and Major Ashley Ponce.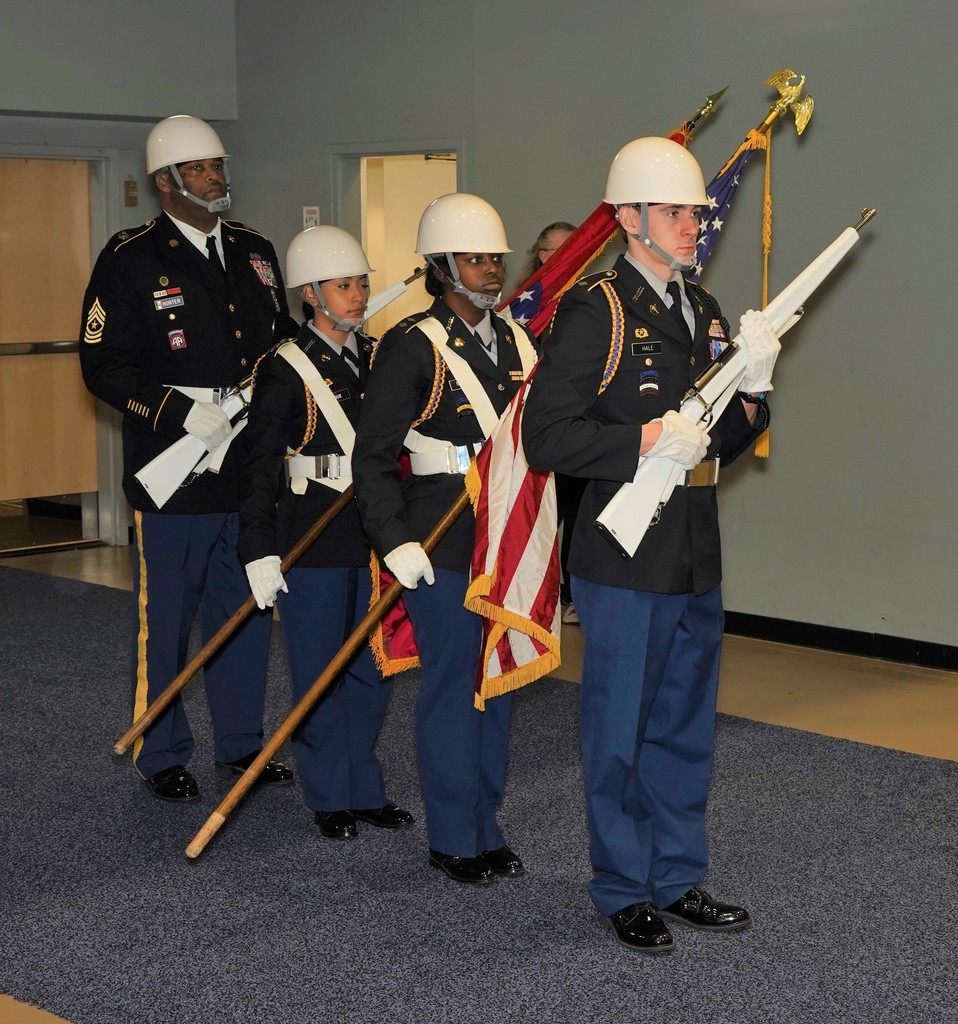 Two School Board of Excellence Leadership Awards were given to schools who showcased best practices in organizational leadership. The North Little Rock School District was awarded the honor for districts with enrollment over 900, and Cross County School District won for districts with enrollment under 900.

The McFatridge Award was given to honor Mickey McFatridge who passed away in 2022 and was one of our longtime partners who meant so much to ASBA. Mickey's wife, Carolyn, accepted the award on behalf of the McFatridge family.