ASBA power issues are resolved and we are open for business.

REMINDER: ASBA Seeking Student Speakers ASBA is continuing to accept student speakers submissions for our ASBA's annual Student Speaker Contest. Not only will winners collect nice cash prizes, but they'll also be recognized by School Board Members and Administrators when they present their speeches at the ASBA Annual Conference in December! The deadline for submitting entries is October 22. Please encourage your 11th and 12th grade Arkansas students to submit their essay for consideration. The cash incentives are nice, and we believe worth the effort. Be sure to pass this along to teachers and principals in your district who may know students who would be interested in participating. Use this link for details & application:
https://5il.co/10bg8

The ASBA office is closed due to power outage. New workers compensation claims can be reported online using the link below but cannot be processed until power is restored.
https://www.arsba.org/page/insurance

ASBA power issues are resolved and we are open for business.


ASBA technology issues have been resolved.

Do you know an outstanding board member, administrator, teacher, school attorney or community member who you feel is worthy of a state award? If so, nominating this person for ASBA's Dr. Daniel L. Pilkinton Award would indicate your appreciation of his or her accomplishments! Use this link for criteria and nomination form,
https://5il.co/w5js
. For questions contact
aellis@arsba.org
.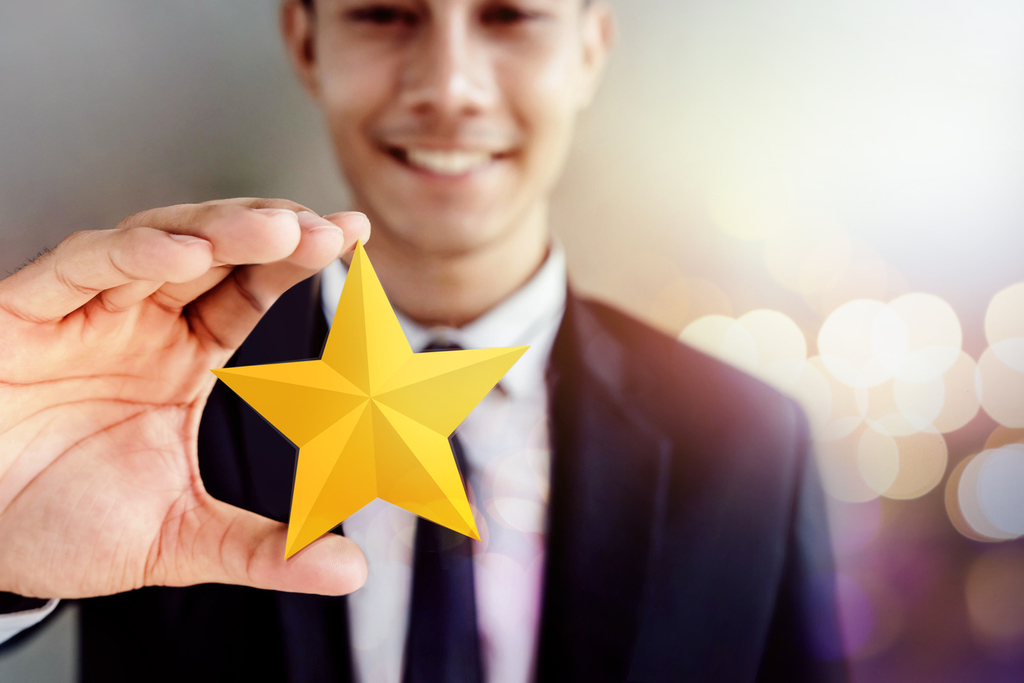 A recent survey of newer board members in Arkansas shows that the number one thing they wish they'd known more about early in their service was school finance. Don't miss the virtual New Board Member Finance Part II - Beyond the Basics on August 12 from 6:00 p.m. to 8:00 p.m.. New and veteran board members are welcome and encouraged to attend.
https://ams.embr.mobi/Events/Registration/Wizard/EventDetails.aspx?C=NfON&EID=HKEM




2021 New Board Member Institute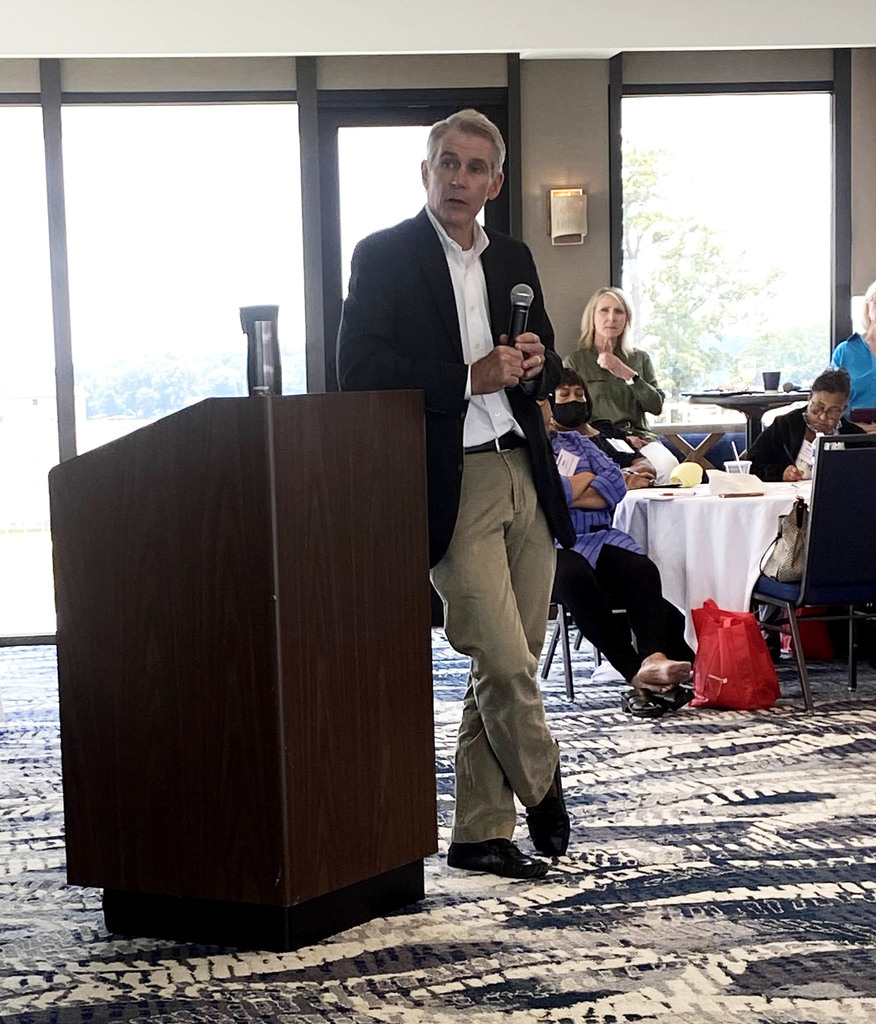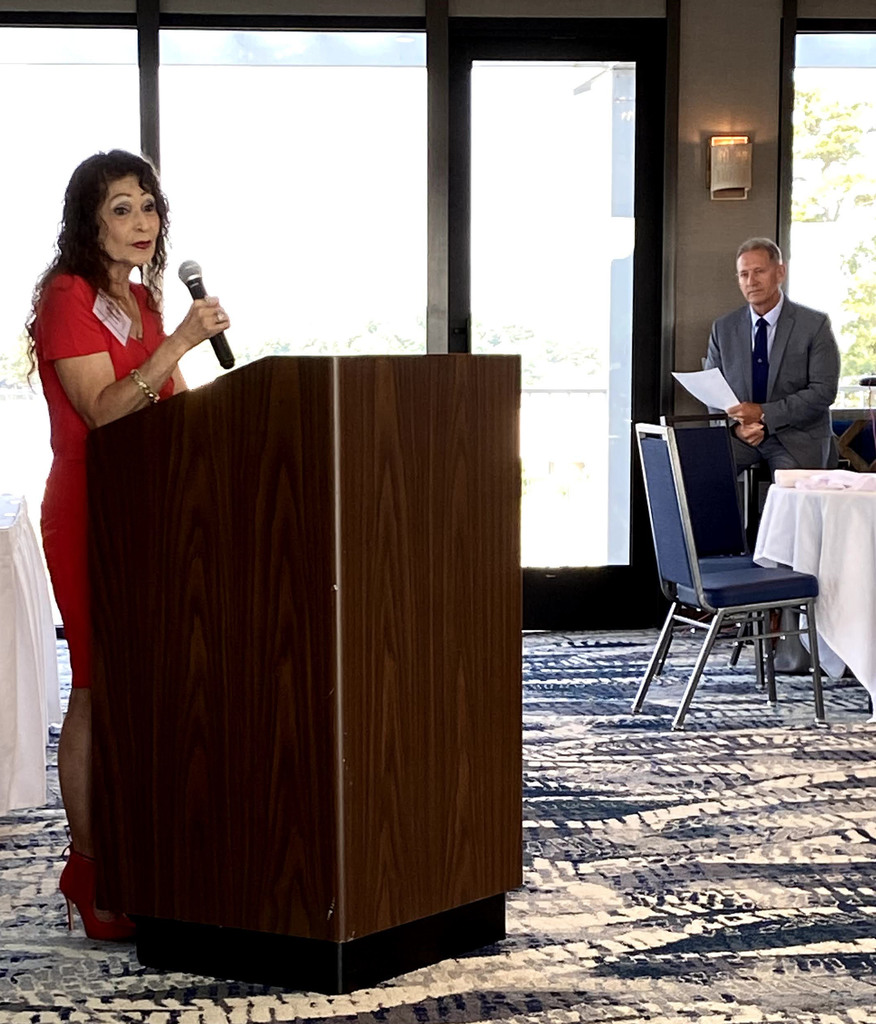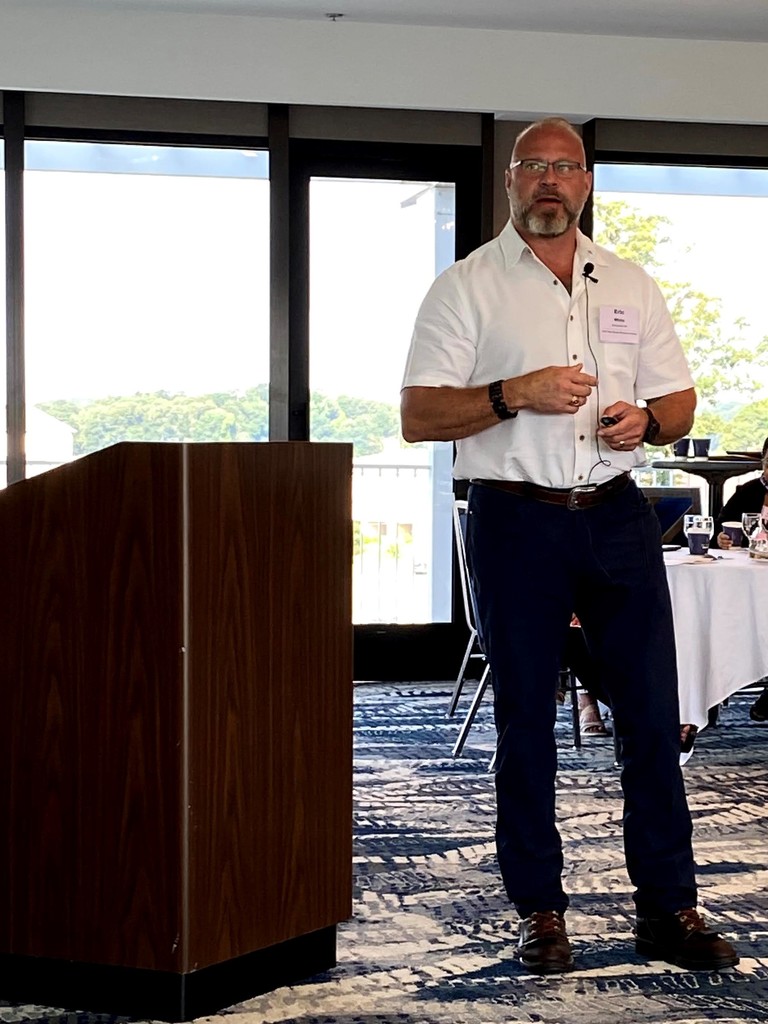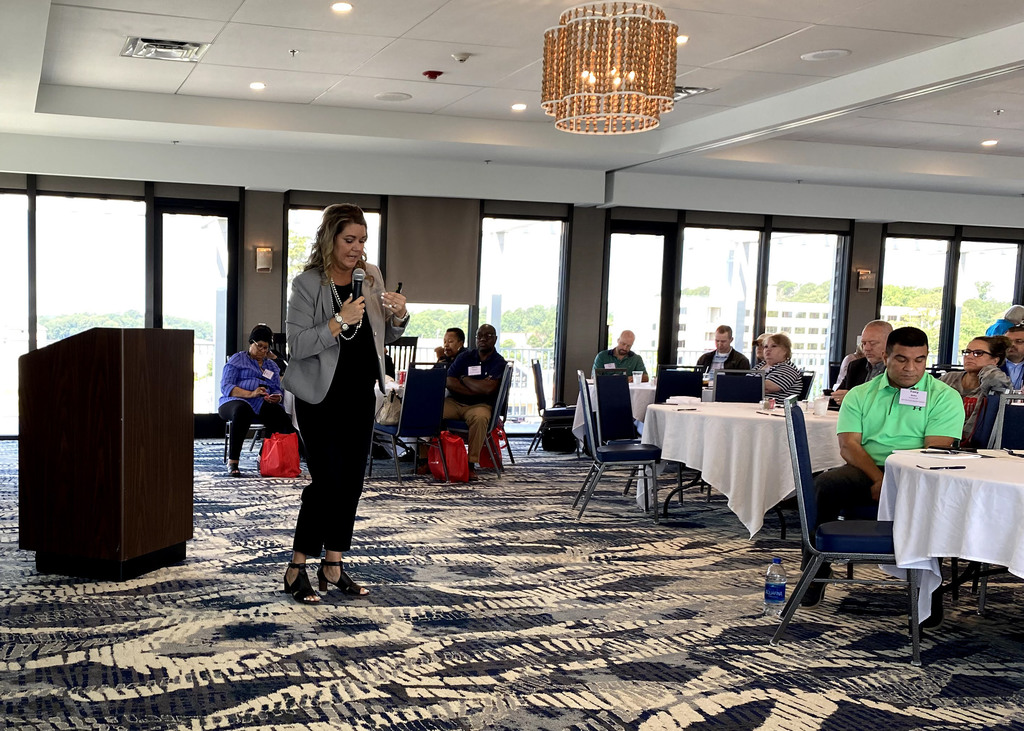 THANK a school board member...