DESE has announced the 2023 Arkansas AWARE Advancement School Mini-Grant Project Request for Applications. All Arkansas public school districts are eligible to apply for grant funding up to $10,000 to provide direct mental health services, mental health awareness, trauma-informed practices, and behavior support services. Check out ADE Commissioner's Memo LS-23-021 for requirements and application.
https://adecm.ade.arkansas.gov/ViewApprovedMemo.aspx?Id=5294

The Fall Leadership Institutes of 2022 finished with another successful training! Regional meetings begin October 3. Use this link for details and registration:
https://www.arsba.org/article/821596
.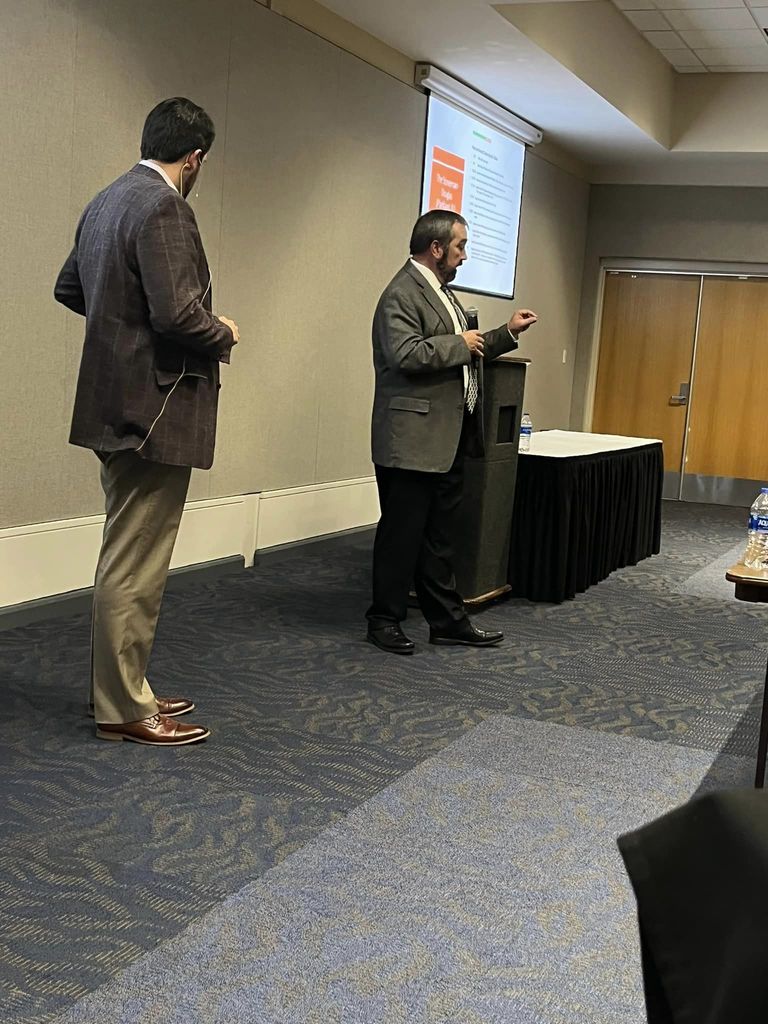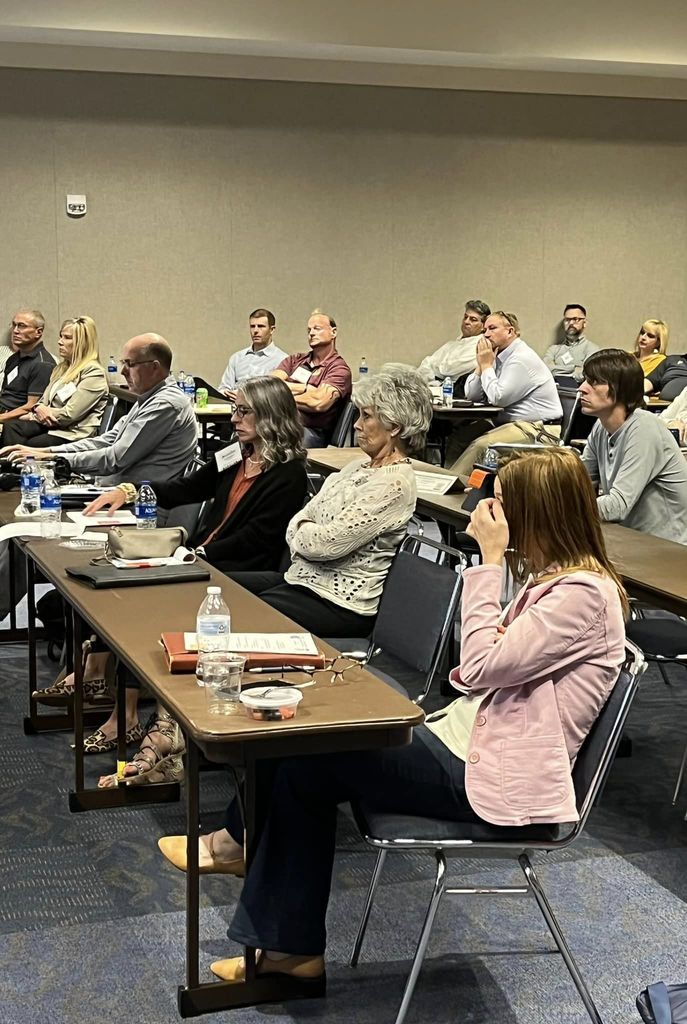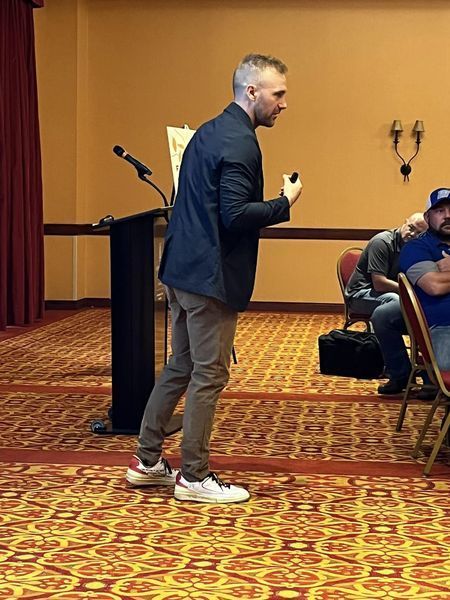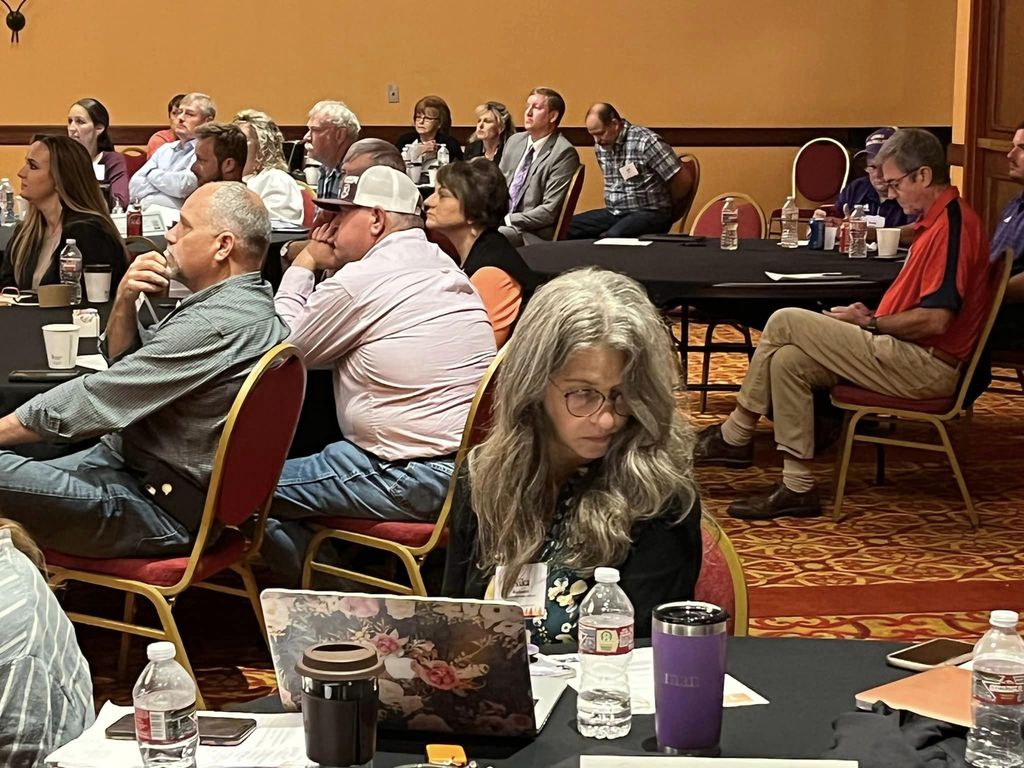 ASBA's Student Speaker Contest is for 2022-2023 Arkansas juniors and seniors. Use this link for rules and guidelines,
https://5il.co/1i8jl
..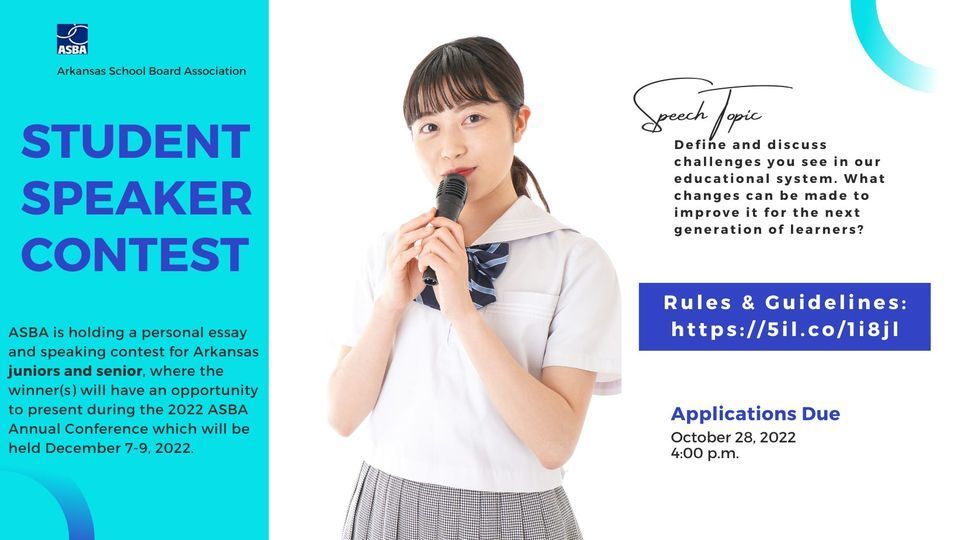 ASBA staff, board of directors, and school board members participating in the 2022 Southern Region Leadership Conference in New Orleans. Beebe Superintendent, Dr. Chris Nail, presented during the final session.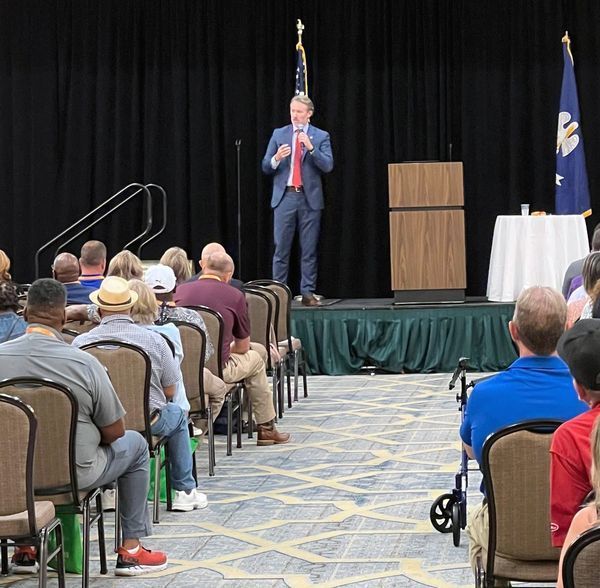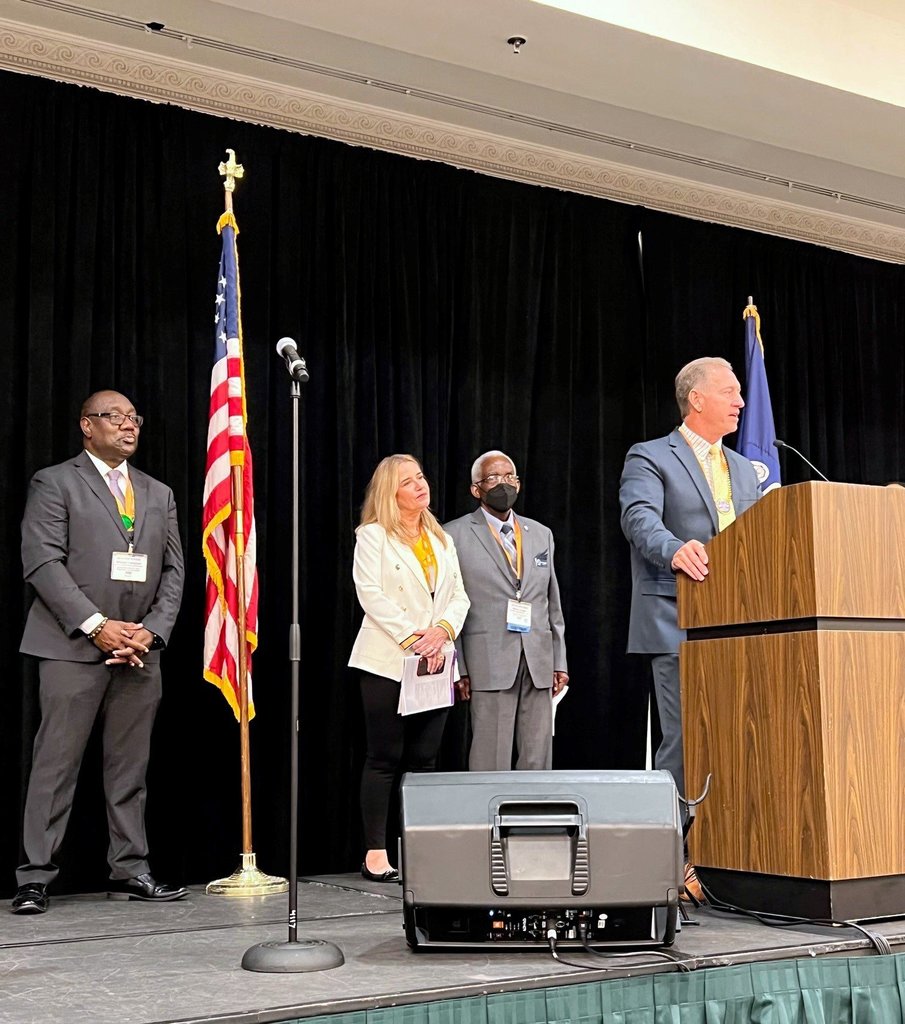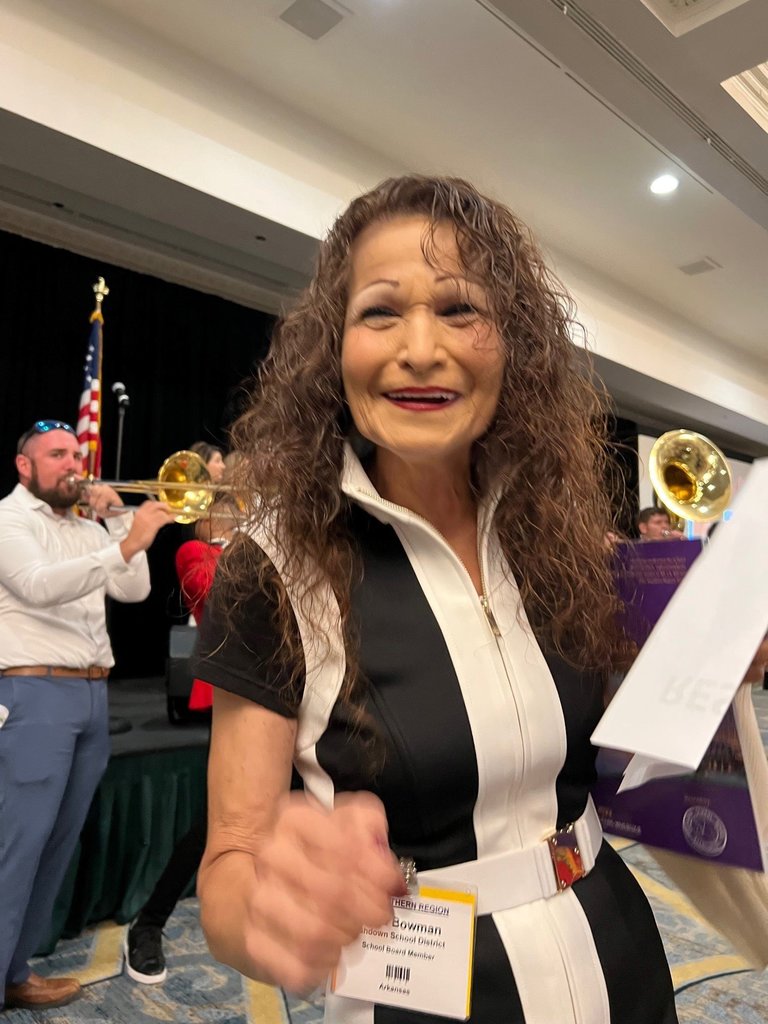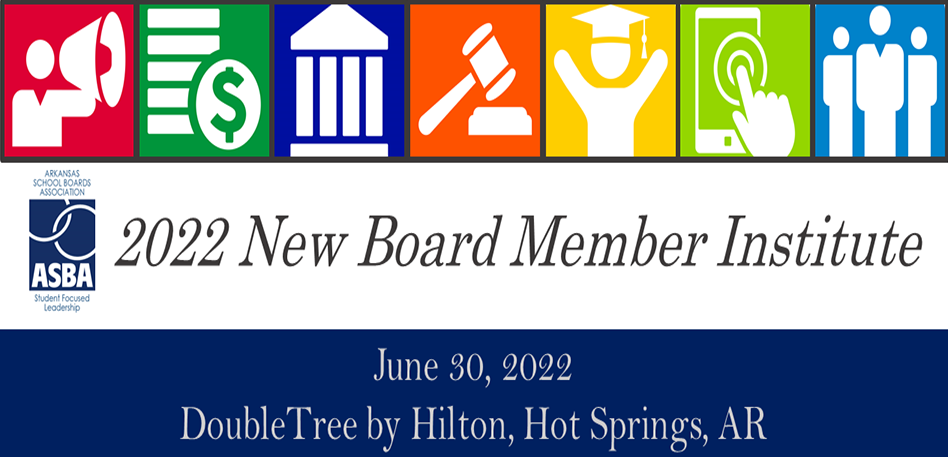 ASBA "Hybrid" School Law Seminar agenda is available now. Join us in-person at the DoubleTree or virtually with Zoom on Tuesday, February 8. Use the links below to access the agenda and registration. Agenda:
https://5il.co/14h9j
Registration & details:
https://tinyurl.com/rh9kwraw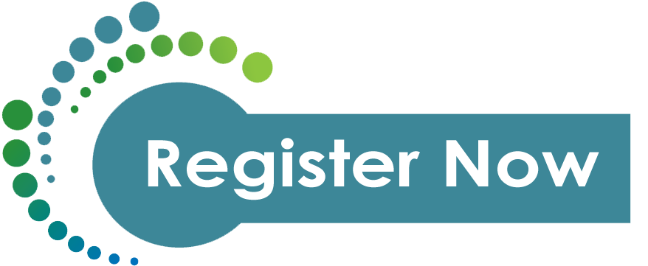 THANK YOU, 2021 ASBA Board of Directors, for your willingness to serve your local districts and communities and other board members in Arkansas! Nikki King, Doris Parham, Rosa Bowman, Mitchell Archer, Tad Margolis, Julea Garner, D'James Rogers, Mark Curry, Clint Hull, Joey Astin, Buddy Puckett, Jerry Daniels, Jereme Carter, Randy Hutchinson, Travis Warren, William Campbell, Randy Goodnight, (not pictured) Kyle Cannon and Laura Clark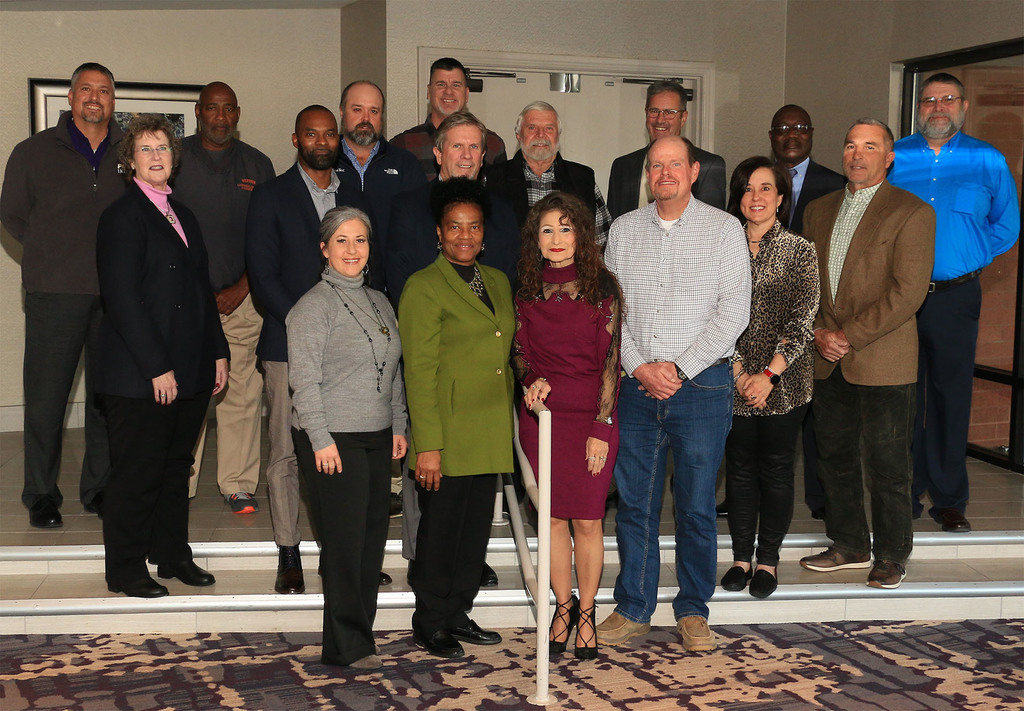 Save-the-Date for the 2022 Southern Region Leadership Conference in New Orleans on July 24-26. This conference provides excellent networking opportunities with school board members from other states.

JANUARY 2022: Arkansas School Board Member Recognition Month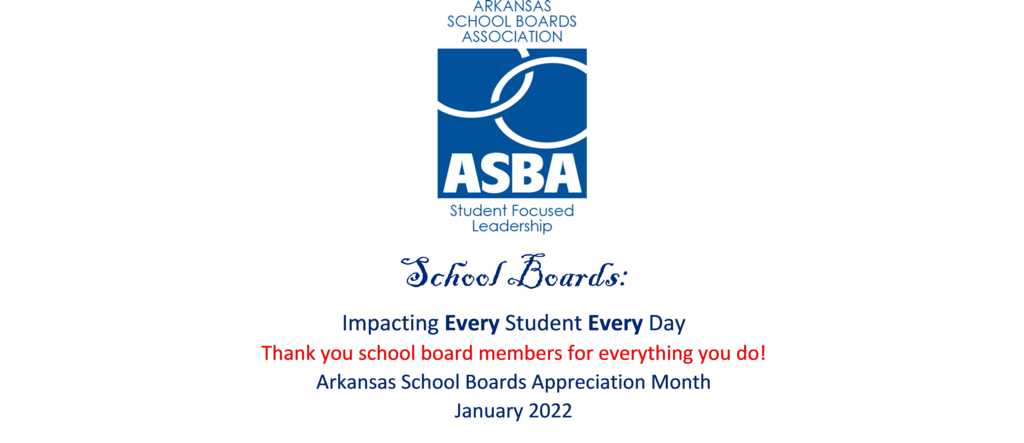 Happy Thanksgiving from ASBA!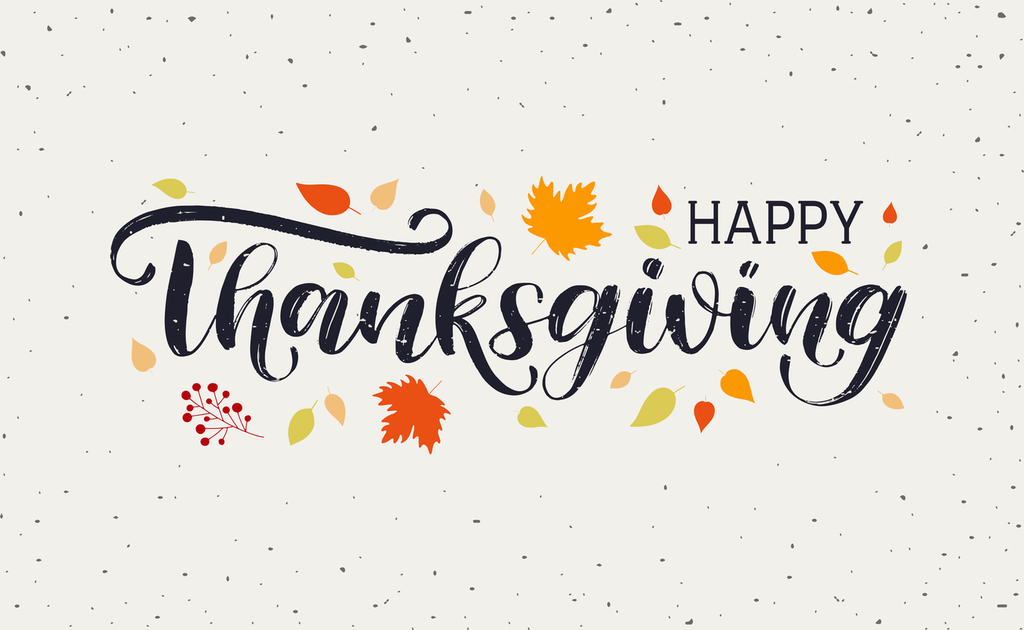 ASBA power issues are resolved and we are open for business.

REMINDER: ASBA Seeking Student Speakers ASBA is continuing to accept student speakers submissions for our ASBA's annual Student Speaker Contest. Not only will winners collect nice cash prizes, but they'll also be recognized by School Board Members and Administrators when they present their speeches at the ASBA Annual Conference in December! The deadline for submitting entries is October 22. Please encourage your 11th and 12th grade Arkansas students to submit their essay for consideration. The cash incentives are nice, and we believe worth the effort. Be sure to pass this along to teachers and principals in your district who may know students who would be interested in participating. Use this link for details & application:
https://5il.co/10bg8

The ASBA office is closed due to power outage. New workers compensation claims can be reported online using the link below but cannot be processed until power is restored.
https://www.arsba.org/page/insurance

ASBA power issues are resolved and we are open for business.


ASBA technology issues have been resolved.

Do you know an outstanding board member, administrator, teacher, school attorney or community member who you feel is worthy of a state award? If so, nominating this person for ASBA's Dr. Daniel L. Pilkinton Award would indicate your appreciation of his or her accomplishments! Use this link for criteria and nomination form,
https://5il.co/w5js
. For questions contact
aellis@arsba.org
.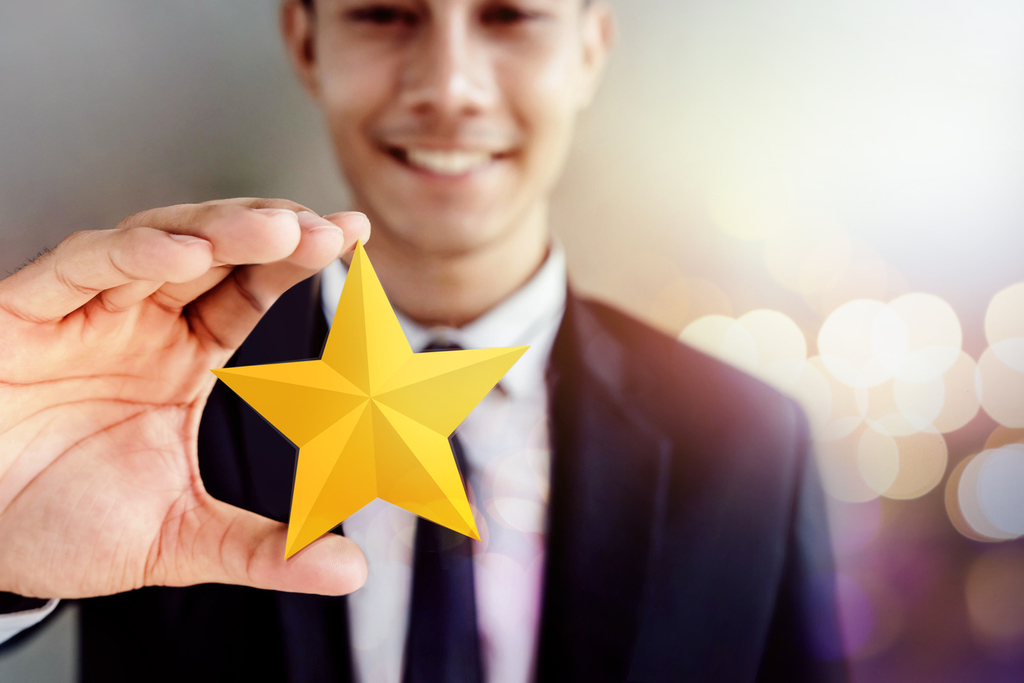 A recent survey of newer board members in Arkansas shows that the number one thing they wish they'd known more about early in their service was school finance. Don't miss the virtual New Board Member Finance Part II - Beyond the Basics on August 12 from 6:00 p.m. to 8:00 p.m.. New and veteran board members are welcome and encouraged to attend.
https://ams.embr.mobi/Events/Registration/Wizard/EventDetails.aspx?C=NfON&EID=HKEM